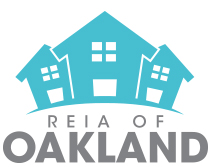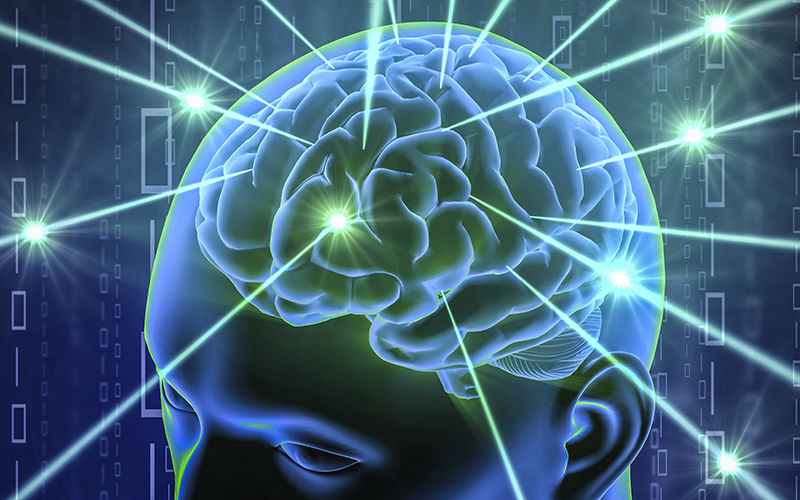 MASTERMIND ADVANCED INVESTOR SUBGROUP
MEETING
4th Saturday of every Month – 8:30 AM to 10:30 AM at following location. Please check events for more details.

Kerby's Koney Island
5407 Crooks Road
Troy, MI

This Meetup is designed for the advanced investor who has completed at least 10 transactions. The format will be like a masterminding session as opposed to training. While the membership base of Oakland REIA is made up of many levels, this Meetup focuses on the advanced investors.

There is no charge for Oakland REIA members or for first time attendees who've not yet become members. However, if you are not a member, there is a charge of $20 for each additional meeting you attend.
Copyright 2017. All rights reserved.