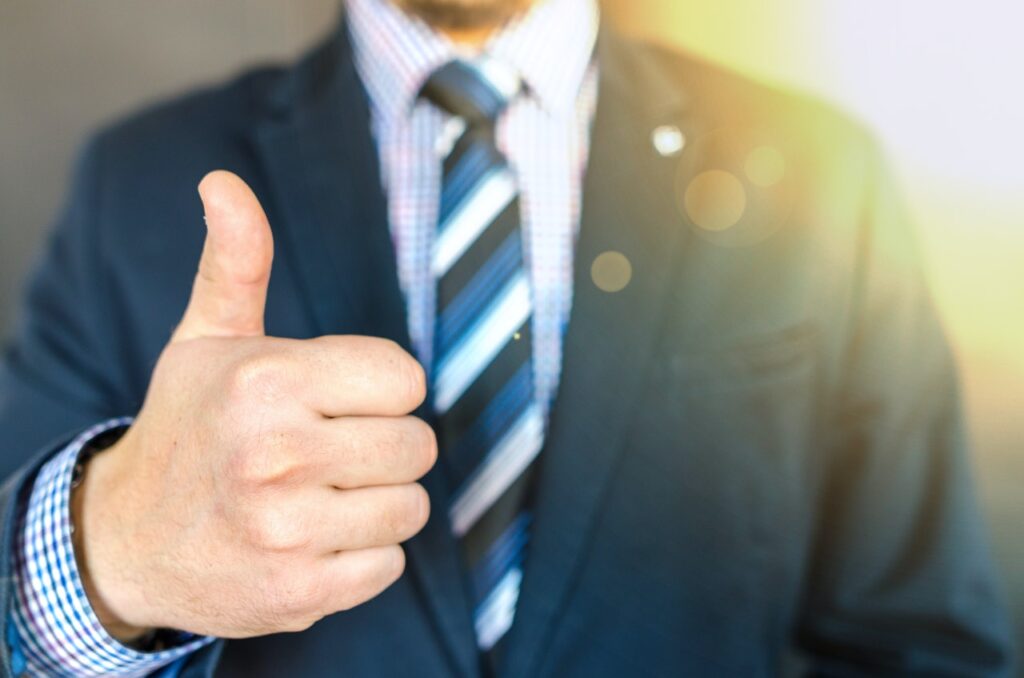 Being a successful property wholesaler is contingent upon not only locating a viable property, but more importantly, being able to find an end buyer – and quickly.
Whether you're assigning contracts or double-closing, you want to move the property as quickly as you can. There's no point in getting into a property if the potential for getting rid of it quickly is low. Your buyers list can be an invaluable part of your business. It provides the ability to contact serious, interested parties, as opposed to blindly cold marketing wanna-be investors. Since your buyer's list is your lifeline to steady profits, you need to know the essential details regarding your properties, as well as the needs of your potential buyers.
What Is a Buyers List?
Your goal as a wholesaler is to contract properties below market value and then, as quickly as possible, pair that property with a buyer. Starting your search for an end buyer after you've got a property under contract will only eat into any profits by accumulating holding costs. Often, you may be forced into buying the property yourself. A buyers list is your inventory of real investors who you can contact to offer your wholesale properties. Building a useful buyers list can take some time, so networking is key. To help grow a list, start associating with real estate professionals, entrepreneurs, and investors. Many communities have an REI club, but you can make connections through other channels such as online real estate forums, Craiglist, Facebook, property auctions, networking events, or from the bandit signs you've placed.
Organize Your Buyers List
For your list to be useful, it should be kept organized and updated, prioritizing the most serious buyers or the ones most likely buy based on a set of parameters. Keep contact info current, take notes about the neighborhoods or property types buyers contacts on your list are looking for, so you don't waste time and energy contracting houses you won't be able to assign. Nor will you be trying to sell them a property that doesn't interest them. Using a customer relationship management system (CRM) is an effective way to compile pertinent information across several channels, including social media. By analyzing the information in a CRM, you're able to present properties to the investors most likely to buy, before resorting to emailing your entire list.
Educate Your Buyer
Understanding the wants and needs of the investors on your list will save you and your buyers time. Property investors are busy and don't want to be bothered with every contract you're trying to assign. When looking for properties to wholesale, you should have a buyer profile already in mind before closing the deal. If you think a property will suit a buyer from your list, present them with a concise package, don't just bombard them with tons of information or data that they'll have to crunch themselves. Provide vital information first, such as location, terms of the deal, property photos, a list of expected repairs, and estimated ARV. If, after a quick review, there is something that piques their interest, you can delve into more specific details.
To be a successful wholesaler, you should have a reliable buyers list at your disposal to effectively market any property under contract. Not all buyers on your list will be interested in hearing a sales pitch for all houses you've got under contract. Keeping your buyers list loaded with dependable contacts and updating it as needed will help you move those properties quickly to keep the