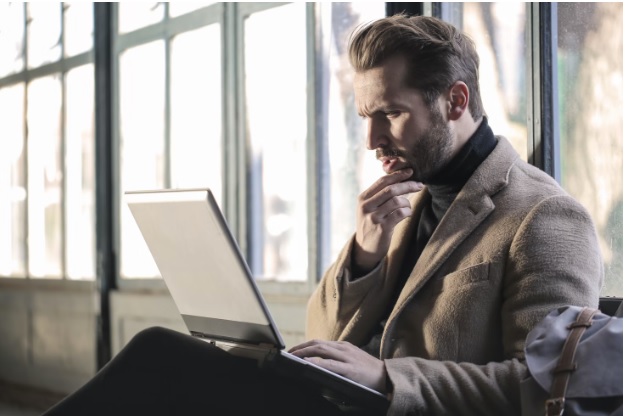 Are you new or considering property rentals? If that's the case, chances are you haven't even heard of landlord insurance. You might be thinking that it's just another excuse for insurance companies to take your money or that you have another type of insurance that can cover rent-related issues.
But it's about protecting your investment and financial gains.
Skipping on landlord insurance is a rookie mistake you don't want to make. With financial gains as your main objective, it may be tempting to cut costs. But if doing so compromises your investment's security, you might end up spending more than you save.
To help you make wise investment decisions for your rental properties, we're going to cover what landlord insurance is and why it's a necessity.
What is Landlord Insurance?
Landlord insurance protects your rental property from damages and financial loss. When your property gets damaged during the occupancy of a renter, landlord insurance can cover these expenses in the condition that the damages that occurred are covered under the terms.
External and uncontrollable factors such as natural disasters, accidents, or other kinds of destructive events can damage your property. Landlord insurance can cover expenses resulting from these events, saving you from financial losses.
Landlord vs. Homeowner Insurance
Landlord and homeowner insurance cover similar kinds of damages brought upon by external and uncontrollable factors, but they can't stand in place of each other.
Homeowners insurance can only be used if the owner of the property is the current occupant. In other words, you'll have to be living on your property. That said, homeowners insurance can't cover damages under rental occupancy. Insurance companies can only cover these damages if the property is under landlord insurance.
To put it simply, the kind of insurance required for the property is determined by who will stay in it.
Another notable difference between the two is their prices. There are higher risks of accidents in rental properties resulting in higher landlord insurance prices. Compared to homeowners insurance, landlord insurance can be 15% to 100% more expensive.
What your Landlord Insurance Should Cover
External factors that pose a threat to your property investment will depend on your location. For instance, the state of Michigan's most common natural disasters are storms, floods, wildfires, and tornadoes. Considering what natural disasters occur in Michigan, you want to get an insurance plan that specifically covers these types of possible, unfortunate situations.
Here's a list of guide questions to help you find a landlord insurance plans that suits your property:
What does the plan cover and what are the limitations? (Pro tip: Clarify any vague statements)
Will insurance claims be settled with cash value or replacement costs?
Can the insurance cover lose rent, water damages, and other highly possible incidents?
Can landlord insurance protect me from liabilities of house structure-related accidents?
To help you further assess if the landlord insurance plan you're considering provides comprehensive coverage, take a look at this infographic: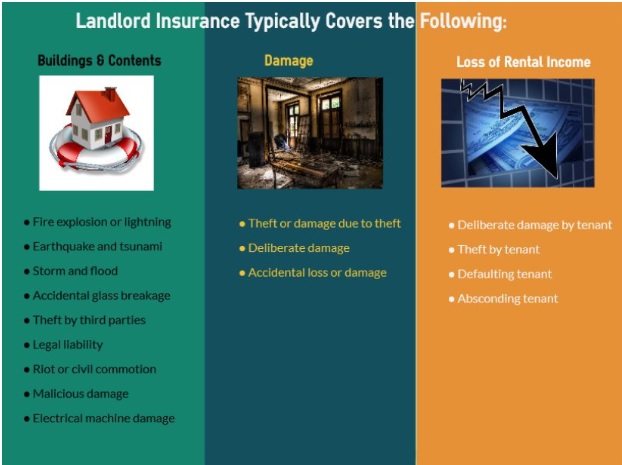 The point is to avoid being hasty in choosing your landlord insurance plan. Your plan must provide protection against property damages, liabilities, and rental income loss, among many other things that may happen on your property.
Keep It Safe, Keep On Earning
Taking care of your property investment enables you to keep earning so you can use your money for future investments. By taking care of your investments, you also keep your financial well-being secure.
Getting your property investment insured is a surefire way to keep it safe and profitable, so take the time to study what accidents are most likely to occur on your property investment. Getting a comprehensive insurance plan that meets your needs will save not just money, but save you from unnecessary stress too. 
Aside from landlord insurance, consider requiring your tenants to get their own insurance as well. Read more about it in our article on renter's insurance, and get in touch with us if you need more clarification.