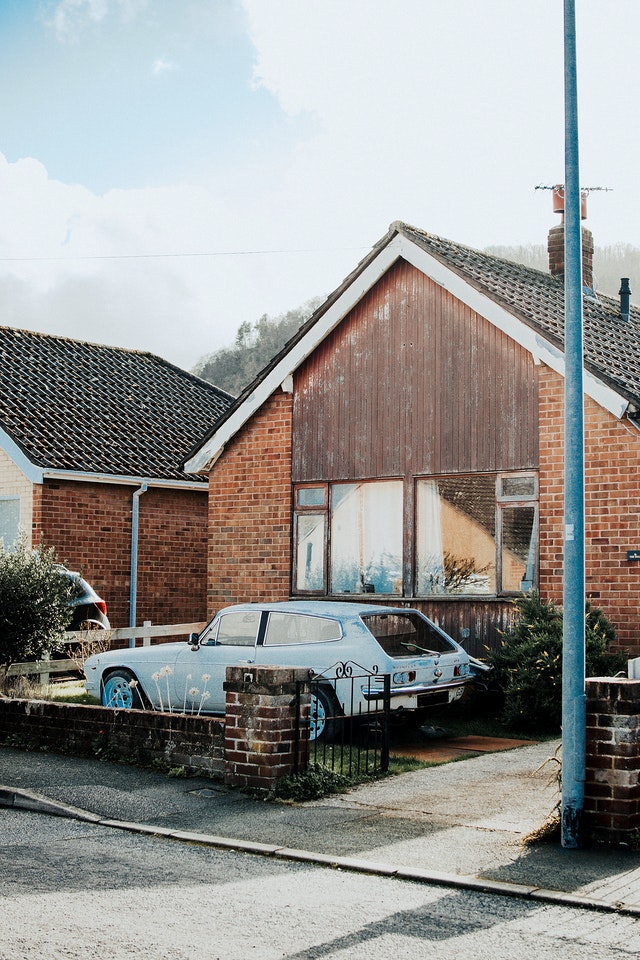 Last week, we looked at how to plan your flip to target an owner-occupier buyer in Metro Detroit. This week, we'll take it a step further and consider how to market flipped properties to another kind of buyer, and one which most flippers wouldn't necessarily consider right off the bat: landlords.
Landlords are probably not going to pay as much as an owner-occupier would, but they could be a consistent buyer for your properties, so building relationships with local buy and hold investors could be a great back-up strategy for marketing your flips.
Especially in the current economic environment, having a consistent buyer for multiple properties could be a serious boon for flippers. More people are choosing to rent long-term rather than buy, and this trend is likely going to continue as we slowly recover from the financial strain caused by coronavirus. But, while first-time buyers could be shying away from buying now, investors are always on the look out for a good deal.
So, here are some points to consider when targeting Metro Detroit landlords as buyers:
Landlords are Investors, Just Like You: This means they won't be sold purely on light, airy spaces and nice kitchen counters – they want to see the hard numbers when making their decision. Highlight the financial benefits of the property when marketing to them, like whether the area has low vacancy rates, the rent-to-price ratio, and CapEx projections for any maintenance that will be required in the coming years.
Lower Margins: Buy and hold investors will be looking for a deal, and in Metro Detroit they're unlikely to be looking for a single family home that costs several hundred thousand dollars, meaning your margins on each sale will be lower. However, you may be able to compensate for this in the volume of sales you do, since a landlord could become a guaranteed buyer for multiple flips. If you build relationships with local landlords, you can also do off-market deals with them, saving both of you time and money spent on marketing and agents' commissions.
Out-of-State Buyers: When you consider the fact that the rental market in Metro Detroit attracts tons of investors from out of state – and even overseas – to the area in search of high rent-to-price ratios, you can see how marketing to this group can significantly widen your pool of buyers. Most of these out-of-area investors look for properties that are fully–rehabbed and ready to rent out, meaning a fresh flip could be the perfect choice for them.
Many of them also look for 'turnkey' rental opportunities, meaning properties which have a tenant and property management company in place, so you can find a tenant and then sell your flip as an active rental investment. You can also partner with a local PMC to show landlords that your property comes with the whole package, turning it into a mostly hands-off investment for them.
Invest in Different Markets: Selling to landlords can also widen the pool of areas you can invest in, since a strong rental neighborhood and a strong seller's market are two different things. This gives you the chance to flip properties in lower-price areas, with less upfront capital. You also won't need to shell out as much for high-end fixtures and fittings, since these won't matter to a landlord like they would to an owner-occupier.
Landlords may not be your primary market, but they can account for a healthy secondary market when it comes to finding buyers for your flips. Keep these points in mind when targeting local buy and hold investors with your flip, and you could end up with a lifetime customer for your business.
Image Courtesy of Lisa Fotios