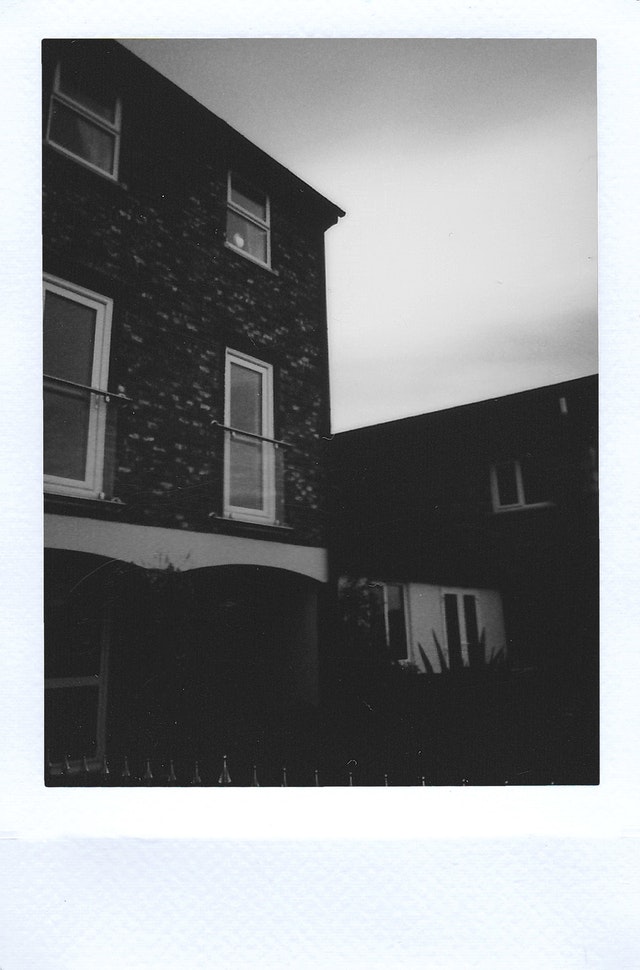 Home values in Metro Detroit were on the rise at the beginning of 2020, and are expected to continue to increase in the aftermath of coronavirus, making it an attractive market for flippers looking to add value to distressed properties. In this 2-part series, we're looking at how flippers in the Metro Detroit area can tailor their properties to appeal to different types of local buyers in today's economy.
The ideal buyer for a flipper is an owner-occupier, since they buy emotionally and thus will usually pay the most for your property. In a perfect world, you'll even have multiple owner-occupiers vying for your house, leading to a bidding war that drives up the price. The key to generating this kind of demand for your property is to make sure your flip is targeted to appeal to buyers in your area.
So what do owner-occupiers in Metro Detroit look for when purchasing a house?
Location, Location, Location: If you're just getting started in flipping properties in this area, the most important thing to do is pinpoint the neighborhoods with the strongest demand from buyers. Completing an attractive flip will mean nothing, if it's not in an area that owner-occupiers actually want to purchase in. In Metro Detroit, the areas with the strongest appeal are cities with vibrant downtown areas, like Ferndale, Royal Oak, Rochester, Plymouth, etc. The cities near these areas are also good places to focus your search. Do as much due-diligence as possible to familiarize yourself with an area before deciding to invest there, since even a few streets over in one direction can make a big difference in terms of desirability.
Floorplans We've seen several flippers lose their shirt on a flip they did a great job of renovating, but the property had floorplan issues they didn't or couldn't address. Low ceilings in a basement or the upstairs of a bungalow, pass-thru bedrooms, nowhere to dine, inaccessible garages and more. Stay away from these types of projects unless you are really good at calculating an ARV that takes them into account, or your budget includes addressing them.
Amenities: More than ever, homebuyers expect everything to not only be done and done well, but they want all the amenities included. Study what the market wants and include as many as you can in your budget.
Security: People want to feel safe in their homes, but bars on the windows aren't the most aesthetically pleasing design feature. Consider adding smart security features, like digital keypads and mobile-controlled alarm systems, to give your property a leg up over the competition.
Social Distancing: In the era of the new normal, homeowners are starting to look at properties in a different light. Houses which have large outside spaces, home entertainment features, or are located in less population-dense areas might have a higher appeal than ever before. The same goes for layouts which are conducive to a whole family living and working from home, so think about including a dedicated office space and segmented living areas.
Plan your flip to include these features, and you'll be in the best position possible to produce a quick sale, so you can get started on your next investment property ASAP!
Keep an eye out for Part 2 of this series, where we'll be looking at how you can target a different kind of buyer with your Metro Detroit flip: buy and hold investors.
Image Courtesy of Lisa Fotios