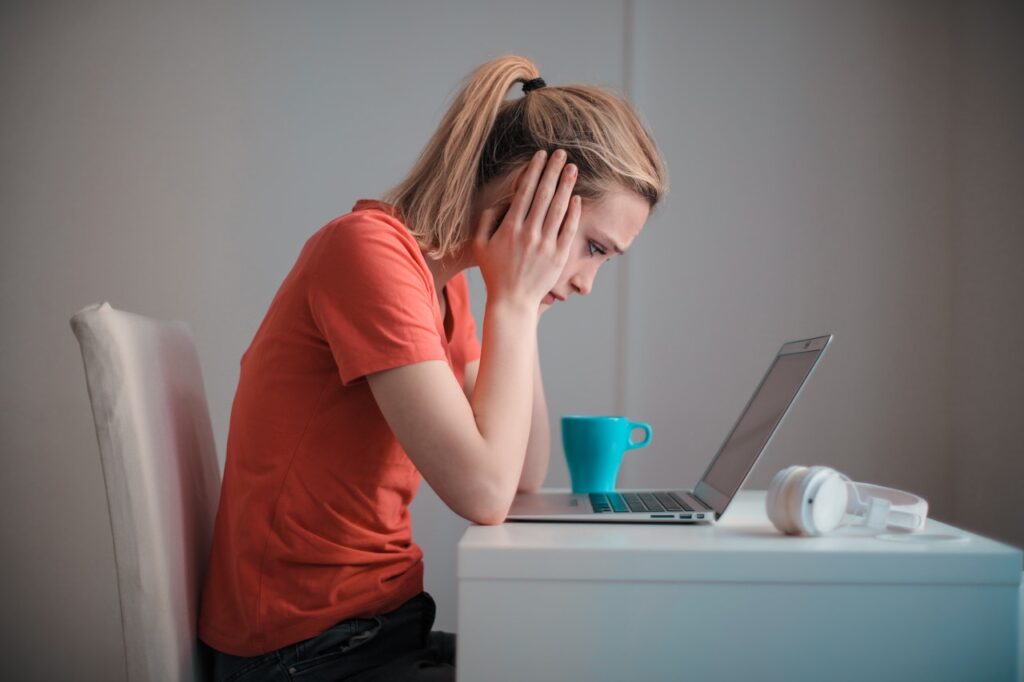 House flippers have a knack for seeing the hidden, potential beauty in a property that requires a lot of love. Hiring the right contractor to see that vision through to reality is a skill in and of itself. If you're the kind of investor that has the ability to see the grand scheme of things but don't have the time or qualifications to get the work done, you need to diligently screen your contractor.
How Much Experience Do You Have With Remodels?
Though there is some overlap, remodeling is a niche and is distinctly different from working on new construction. It's hard to tell what setbacks you're bound to run-up against, so if the crew has multiple skillsets, it will be cheaper for you. For instance, getting the same person to hang drywall, handle some minor electrical and later lay carpeting is less expensive than subcontracting specialists.
Are You Licensed AND Insured?
Any serious contractor will be licensed to work in the area and have proper insurance coverage. Don't hesitate to ask to see copies of both. This will (hopefully) ensure that the work will be done to meet proper code requirements and that their insurance policy provides enough coverage should you need it.
How Many People Are In Your Crew?
To be an efficient flipper, you want to get your property ready for sale as quickly as possible. Having the right-sized team, no matter the extent of your remodeling project brings confidence that the job can get done in a timely fashion.
How Many Other Jobs Are You Currently Juggling?
You don't want your remodel to take longer than needed — time is money. This will also give you a sense how large the company is and how your project will be managed. Many qualified contractors will be doing several jobs at once, that's not necessarily a problem, as long as your rehab doesn't experience unreasonable delays. If the other jobs are at different stages, then there shouldn't be a crew shortage that would require hiring additional subcontractors that would throw you off your timeline.
Can You Ensure Completion By (insert date)?
If you're satisfied with the answers to previous questions, get the contractor to commit to a guaranteed timeline for completion. People don't like to pass on work and will tell "little white lies" to get the contract.Have your agreement drafted by a professional to make sure all of your requirements are correctly detailed. Rehabs rarely run as smoothly as the contractor would have you believe, there will always be unexpected snags which jeopardize your completion date. To help guarantee the agreed-upon timeline, consider including incentives for early completion and, likewise, penalties for any unreasonable delays.
Photo by Andrea Piacquadio