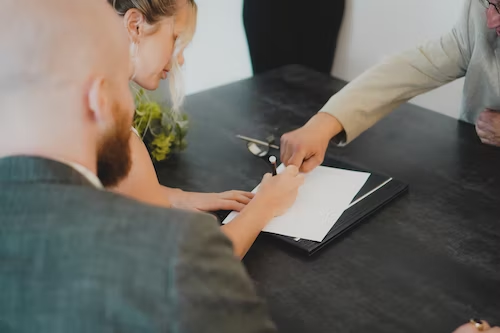 You've made your offer to a seller. You did your due diligence and made a great offer, and they have some objections. How you respond could make or break this deal. Understanding the seller's objections and how to respond is crucial to obtaining the assignment contract.
Making the Initial Offer
Having a thorough offer will help you justify your offer. Include a detailed market analysis that includes comparable properties in the area that have sold within the last year to back up your proposal.
Add a list of your transaction costs. Being transparent about your costs will help you justify your offer price and show them the expenses you pay within the purchase price.
Being upfront and honest will go a long way in making the seller see your offer as genuine and lead to increased trust.
Seller Objections
Sellers voice objections for multiple reasons, below are the most common. Your understanding and response to their objections can help persuade them in accepting the offer you have on the table.
The seller is procrastinating. They want to sell the house, they just need a nudge in the right direction.
Suggestion: Explain you're there to close the deal and be respectful. Do not be condescending! They were interested in selling and you wanted to buy the property. Remind them time is money for both of you, the sooner they sign the sooner they will have the money they need. Have everything they need to sign at that moment. As you speak, hand them the pen and the contract. Worse case, set a followup date with them.
Sellers may need reassurance about your credibility due to all the online scams and warnings..
Suggestion: All you can do is be patient, be confident and perhaps share addresses you've previously wholesale.
I Need to Think About This a Bit Longer
The seller may not be serious.  Your number one goal should then be to find their "hot button" and what motivates them. Reinforce how selling the home will benefit the seller. Remind them about the contracted time agreement and you would hate to see them lose the opportunity to get the assignment. Be empathetic but firm.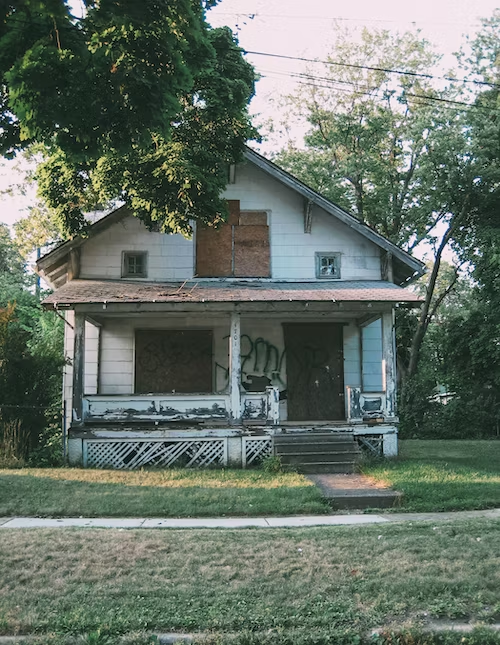 I Think You Are Low Balling Me
The seller wants the best price possible, but you do too. Ask why they feel you are low balling them. Go over the numbers in your proposal to justify your offer. Reassure them you are offering the best price you can. Use your transaction analysis as your proof.
Remind the seller that you can close quickly with no inspections or other delays. Again, focus on their motivation! You can even ask them, "Do you want to list with an agent and wait 6 months or close with me in 6 days?"
I Need to Run This By My Significant Other (or someone else)
They wouldn't be this far into the deal if they hadn't already discussed it with their significant other (or someone else. This is just another delay tactic for them to solicit other, hopefully higher, offers.
First, ALWAYS be sure to confirm who the decision-maker is before making an offer. You may even want to confirm this over the phone before setting an appointment. If they still stall, you may have to play hardball with them and tell them your offer is only good until you leave.
There are Other Buyers Interested in the Property
Just another stall excuse to solicit higher offers.
Again, your options are to find their motivation and focus on that or play hardball.
What Makes You a Better ChoiceThan Someone Else
Sometimes sellers are emotionally attached to a property. Maybe they grew up there or often visited and have fond memories. The only way to overcome emotional objections is with empathy and establishing rapport. This can be time consuming, so be prepared.
Keeping Your Eye on the Prize
At the end of the negotiation, you want to walk away with an assignment contract. Listening to the seller and using some psychology to understand a seller's objections and how to respond can help persuade your seller that the offer you made is exactly what they need. Being empathetic, respectful, and professional and having a thorough market analysis, can be the solution to your seller's financial objections.
REIA of Oakland members receive a monthly newsletter, industry-leading resources, and informative monthly meetings. If you haven't taken advantage of what they offer Michigan property investors, contact them today and become a member!