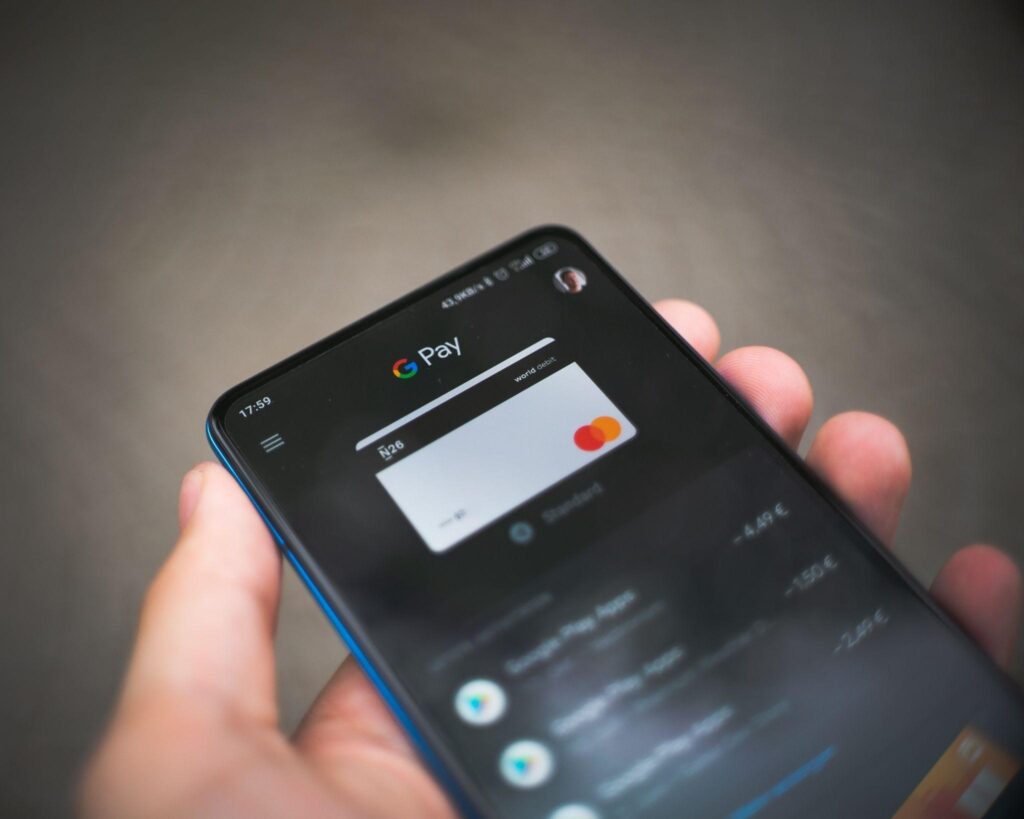 Collecting rent can be one of the biggest hassles of owning rental property. Not only do you have to keep track of when rent is due, but you also have to chase down tenants who are late on their payments.
Wouldn't it be nice if there was an easier way to collect rent? Well, there is.
You can set up recurring rent payments so that your tenants' rent is automatically deducted from their bank account each month. Not only does this make things more convenient for both you and your tenant, but it can also help ensure that you always get paid on time.
In this blog post, we'll explain how to set up recurring rent payments and the benefits of doing so. By the end, we hope you'll see just how easy and helpful an automatic rent payment system can be.
Why Set Up Recurring Rent Payments
As a landlord, having a reliable, predictable source of income is essential. That's why automating recurring rent payments can be so beneficial. Here are a couple of benefits:
On-time payments: Your tenants will have their rent deducted from their bank account automatically each month. This means that you won't have to worry about chasing them down for late payments or collecting checks in person.
Electronic processing: All payments are made electronically and on the same day each month, saving you the hassle of manually entering tenant information into your accounting software. Most systems can handle automatic payments for you with just a few clicks.
Incentivize recurring payments to encourage sign-up: Some payment processing providers include a discount function so you can offer incentives to your tenants for signing up for recurring payments. This can be a great way to encourage more people to use the system, making rent collection easier for you.
Protect your cash flow, and you'll protect your investments—isn't that the only thing that matters?
How to Set Up Recurring Rent Payments
Setting up recurring rent payments is relatively easy, and it's worth taking the time to do so. Here are the steps you'll need to follow:
Choose a payment processing provider: Decide which payment processor you'd like to use. Some popular options include PayPal, Stripe, Square, and Apple Pay. Each company has its own set of fees and features, so take some time to compare them before making your decision.
Set up an account: Create an account and link it to your bank. This will allow payments to be transferred directly into your account on the rent due date.
Collect tenant information: Collect some basic information from your tenants, such as their name, address, bank details, and rent payment amount. Ensure that all information is accurate and updated before proceeding with the setup process.
Set up automatic payments: Set up automatic payments for each tenant in your system. This typically involves entering their bank details and setting the payment amount and frequency (e.g., monthly).
Once you've completed these four steps, you're good to go. Sit back and wait for the payments to come flowing in. Your well-deserved cash flow is on its way.
Best Tools for Recurring Rent Payments
We recommend the following payment processing providers for their ease of use and excellent security:
Avail: This landlord software is owned by Realtor.com and helps you streamline rent collection (even if you don't work with a property manager). Avail allows upcoming payment scheduling by automatically reminding tenants before the due date. Tenants who split the rent with their roommates can also divide the bill accordingly.
Apartments.com: Previously known as Cozy, this tool automates rent collection and monitors all rental payments from one dashboard. You'll see everything in one glance. The platform also sends reminders to tenants, just like Avail.
Buildium: If you have 50 or more properties in your rental portfolio, Buildium is your best bet. The software can set up recurring and one-time payments for tenants to pay online or offline, where the funds are transferred in a few minutes instead of a few days.
There are others, too, like Zillow Rental Manager, Rentec Direct, TurboTenant, PayRent, and ClearNow. Whichever platform you choose, you can rest assured that rent collection will take care of itself.
Automatic Payments, Automatic Cash Flow
Setting up recurring rent payments is an easy way to make collecting rent more convenient for both the landlord and the tenant. Not only does it help ensure that your rental income is always on time, but it can also save you time and money in the long run.
We hope this blog gives you a better understanding of how to set up recurring rent payments and why it's a good idea to do so.
If you have any questions or need help getting started, join us as a REIA member today  and attend our upcoming meeting ! We also have a newsletter, so you're never out of the loop.