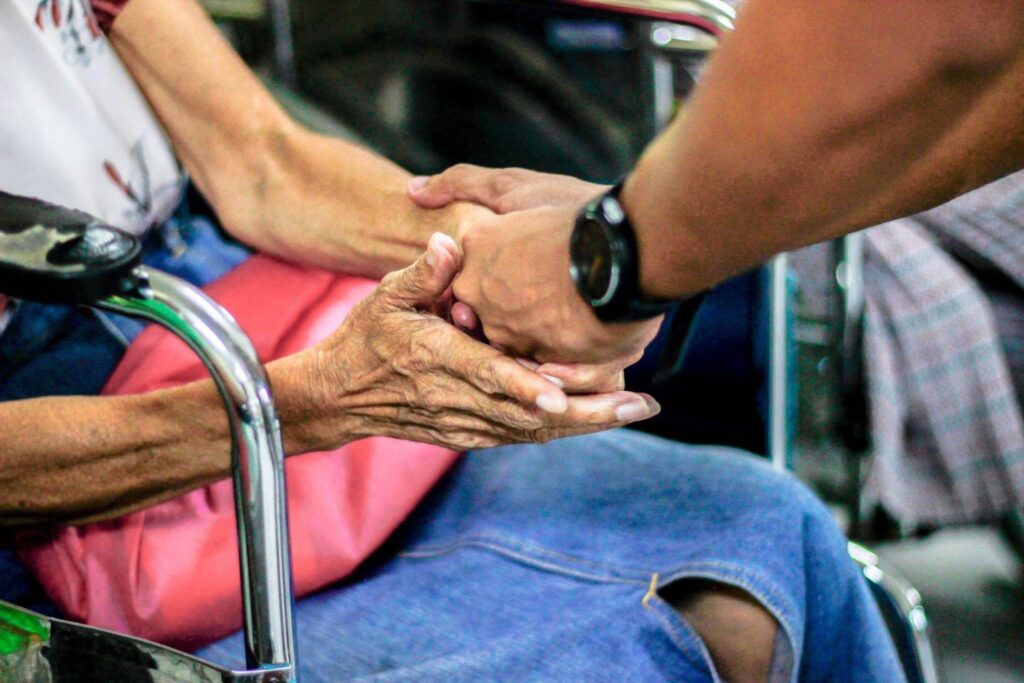 Section 8 tenants are individuals the government has approved for housing assistance. This program is for low-income families, the elderly, and the disabled to afford safe and clean housing. To be eligible for Section 8 assistance, a family must meet specific guidelines that show they require financial help.
Now, of course, there are pros and cons to renting to Section 8 tenants.
Some landlords may hesitate to do so because of the extra work and paperwork or because they have heard stories about problematic tenants. However, there are still benefits to renting to Section 8 tenants, as you'll realize below.
We've listed all the pros and cons to help you make a good decision.
Pros of Renting to Section 8 Tenants
While most information online (especially in forums) list difficult situations with renting out to Section 8 tenants, there are advantages to accepting them that may change your mind. Here are 4 of them to consider if you're a landlord:
1. Generate Stable Cash Flow
When tenants have Section 8, the government agency pays their rent directly to the landlord or property owner. This means you're more likely to get paid on time and in full. In addition, the government will still cover the cost if the tenant does not pay their portion of the rent (usually 30%).
2. Increased Tenant Options
When you open your units up to Section 8 tenants, you may have a larger pool of potential renters. This can be beneficial if you live in an area with a tight housing market or if you're having trouble finding suitable tenants in the area.
3. Opportunity to Help the Needy
By renting to a Section 8 tenant, you're getting a good deal and helping someone in need.
Families who receive assistance through this program often have low incomes and would otherwise struggle to find affordable and safe housing. As a landlord or property owner, you can make a difference in their lives by providing them with a place to call home.
Cons of Renting to Section 8 Tenants
Of course, there are also some disadvantages to renting to Section 8 tenants—as with any type of rental agreement. Still some concerns are unique to this type of tenant. Here are 3 of them that you'll need to consider before taking the leap:
1. More Paperwork and Regulations
Renting to Section 8 tenants requires more paperwork and regulation compliance. For example, you'll need to keep detailed records of your unit and ensure that it meets all the housing standards set by the government. In addition, you may have to deal with inspections regularly.
2. Limited Options for Termination
If you end up with a troublesome tenant, getting them out of your unit may be difficult. The government has strict rules that protect Section 8 tenants, so you'll need to have a good reason for wanting to terminate their lease.
The increased complexity of contract termination can be time-consuming and frustrating, especially since it'll be on top of your already-difficult situation.
3. Possible Lowering of Rent
Contrary to the point earlier, if you live in an area with a lot of Section 8 housing, you may be required to lower your rent to stay competitive. In addition, if the government changes its regulations or funding levels, your rent could decrease as well. This may lead to financial problems down the road.
Find Quality Tenants—Section 8 or Not
There are pros and cons to renting to Section 8 tenants. So weigh all your options carefully before deciding. If you decide to rent to them, be prepared for the extra paperwork and regulations involved. You'll increase your tenant pool, but you'll need to know the caveats that come with it.
Do you need help finding good tenants? Join as a REIA member today!
We have regular meetings and newsletter that you can greatly benefit from as a landlord. Don't miss out on this opportunity to further your investment knowledge and reach your investment goals wisely.