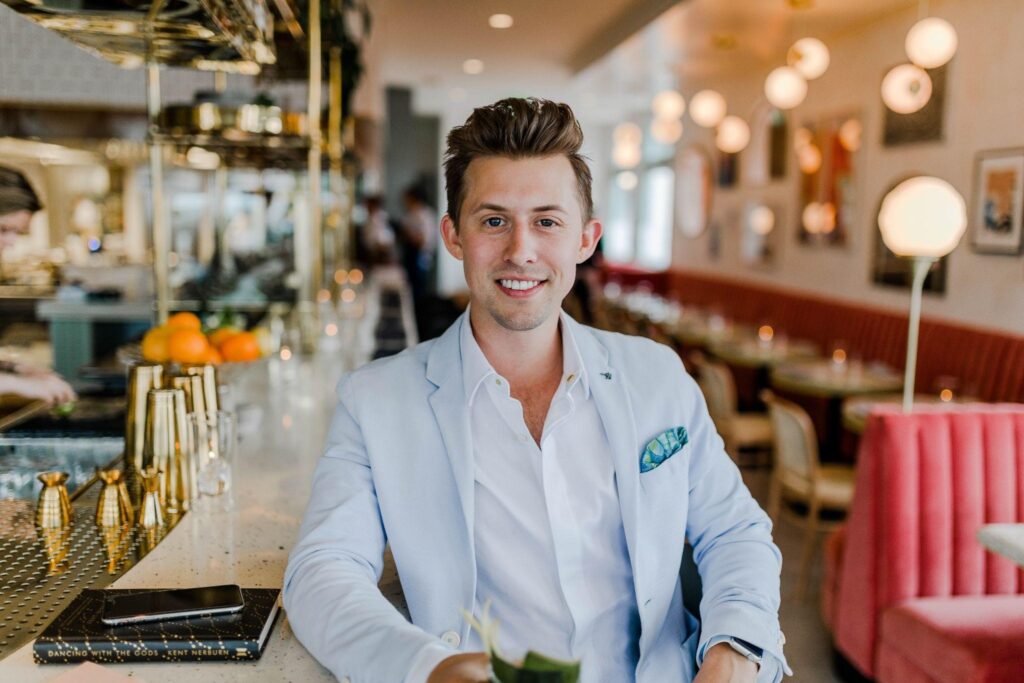 Landlording can be a lucrative business, but it also comes with its own challenges. That's why it's essential to minimize the learning curve as much as possible and get tips from those who have been in the business for a while. You don't have to take the trial-and-error approach if you already know the "secrets" and tricks to landlording successfully!
Read on to know the four expert tips for successful real estate investing.
Make It Difficult for Rental Advertising Scammers
Unfortunately, there are a lot of rental property scammers out there—especially on Craigslist. One of the common scams is where other people will steal your real estate listing, use the property information and photos, and replace the contact details with their own numbers and email addresses.
They'll then:
Attract interested tenants
Say that they're "currently out of the country" and can't turn over the keys to them
Have the tenants hire a locksmith to change the locks themselves
Collect rent money and security deposit
Then disappear into thin air. You'll be left with clueless tenants you didn't get to screen, and a rental property you can't rent out without telling the scammed tenants to go.
How can you avoid these scams?
Be proactive and mark your photos with your phone number and contact information. Scammers won't take the extra time and effort to remove your watermarks; they'll skip over your listing and look for other opportunities elsewhere.
Another tip is never to publish the actual address of your home. Instead, use the nearest cross streets to give tenants a good indication of where your property is without revealing the address to scammers.
Be Attentive and Creative in Screening Tenants
The ultimate goal of screening tenants is to ensure they are responsible people who'll pay rent on time, maintain your property well, and abide by all the clauses in your lease agreement. In other words, the best way to avoid bad tenants is by having a good screening process.
Here are our pro tips on how to screen them:
Assess their cleanliness: Walk them to their car. Take a peek at how clean or dirty their car is inside. Chances are, if their vehicle is filled with garbage (like this poor vehicle), they'll treat your rental home the same way, too. Their car is a reflection of what's to come for your home. Or even do a surprise visit to their current residence – how it looks is how your property will look after they move in.
See if they have pets: Don't ask if they have animals, because they can easily say no to that. Instead, ask how many animals they have—indicating that you already know they have pets and you only want to know how many of them there are. Make it a bit harder for them to lie.
Moreover, don't believe anybody who says that their animals will "live somewhere else". All too often, those animals will only live elsewhere for a while before moving into the home.
In other words, make it slightly more difficult for them to hide secrets from you. By checking their car and assuming that they have pets, you'll get more honest answers out of the applicants, making it easier to decide if you want to accept them as your tenants or not.
Be Cautious in Accepting Upfront Payments Covering Multiple Months
Receiving upfront rent payments may seem great for you. You get to secure the money earlier without having to chase tenants for payments every month. However, take note of the following:
Is it legal? State and landlord laws might have a maximum upfront rent payment allowable, while some will require you to pay interest on it. Ensure that you're familiar with the laws before accepting any upfront rent.
Why can the tenant afford it? Did they come upon some money and want to ensure that it goes somewhere necessary before they spend it irresponsibly? If that's the case, they might not have a stable income or employment to afford the home in the first place.
Of course, there are exceptions to these situations. If you're renting out to students, for example, the parents might pay upfront rent so their family won't have to worry about paying monthly rent anymore.
Have a Thorough Lease Agreement
You may be tempted to use online lease agreement templates so you won't have to create one from scratch. However, barebones templates won't do much in protecting you or your investment property.
Plus, there are specific state and local landlording laws that you'll have to consider in your lease, and other rental-specific rules that you'll want to have (e.g., regarding smoking, pets, or painting the home's interior). These are things that generic templates won't guarantee or cover.
Instead, everything you want the tenants to know should be included in the lease agreement, so use online templates only as a guide to creating your own document.
Once your attorney approves the draft, sit down with your tenant and go through the entire thing. Don't assume that they'll read the agreement on their own—most of them will skim through it and call it a day. You'll end up with tenants that will likely forget your rules, creating many problems down the line that could've been avoided in the first place.
Ensure that they know and understand your rules by having them put their initials at the start of every paragraph or sign every page of the agreement as confirmation. If anything unfortunate happens in the future, the tenants won't have any excuse to say that they didn't know the rental lease guidelines.
Pro Tips for a Successful Real Estate Investment Business
There are many other pro tips that you can learn from experts. Knowing these secrets is the best way to ease yourself into the rental business, become a great landlord for your tenants, maintain your real estate property, and protect your monthly cash flow for investment success.
Become a successful landlord today! Get in touch with me or my team at Logical Property Management.
We've been managing properties for more than two decades now, and have more tips and tricks to share for a thriving rental property business.