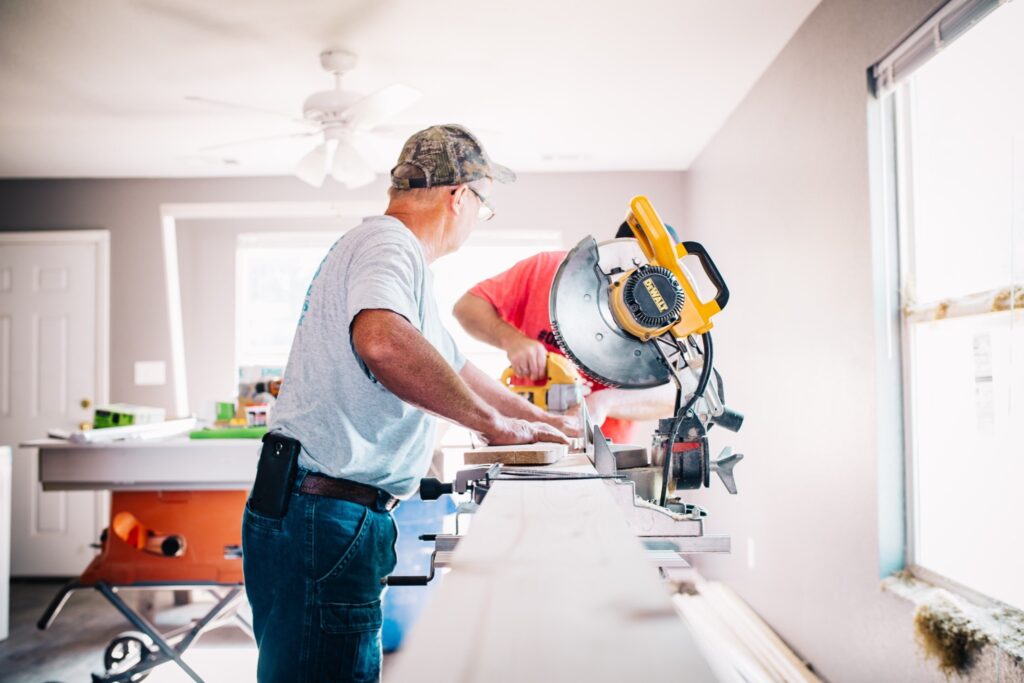 Are you looking for inspiration and a bit of entertainment to fuel your house-flipping endeavors? Look no further than Discovery+'s selection of top-rated shows featuring experienced professionals.
Each show offers valuable lessons on how to achieve success in the world of flipping. From navigating tricky negotiations to making quick decisions for maximum profit, these transformation stories will both surprise and entertain you.
While it's important to approach these shows with a grain of salt, there's still much to learn from them. Here are the three best on Discovery+ to get you started.
#1 Flipping 101 With Tarek El Moussa
Flipping houses can be a daunting task, but Tarek El Moussa's show FLipping 101 makes it easy. With over 300 homes flipped in his career, Tarek is a seasoned expert in the real estate industry.
He uses his wealth of experience to help novice investors navigate the tricky waters of house flipping and turn a profit. With Tarek's guidance, viewers can learn how to assess a property, create a budget, and manage a team of contractors. Flipping 101 is a must-watch for anyone interested in turning their passion for real estate into a lucrative business.
What sets FLipping 101 apart from other house-flipping shows is Tarek's emphasis on function over form. While a pretty bathroom might be tempting, Tarek understands that it needs to be functional for everyday use to avoid wasting space and money. By sharing his own mistakes, Tarek helps viewers avoid costly errors and achieve success in their own flipping endeavors.
Don't miss out on the opportunity to learn from Tarek's expertise—watch Flipping 101 With Tarek El Moussa on Discovery+.
#2 Fix My Flip
When it comes to flipping houses, doing things right is critical to achieving success. After all, why invest time and money into a project that won't yield the desired outcome? That's why I always say, "What's the point in doing something if you're not going to do it right?"
But if you're struggling to achieve your flipping goals, don't despair. Help is at hand with Fix My Flip.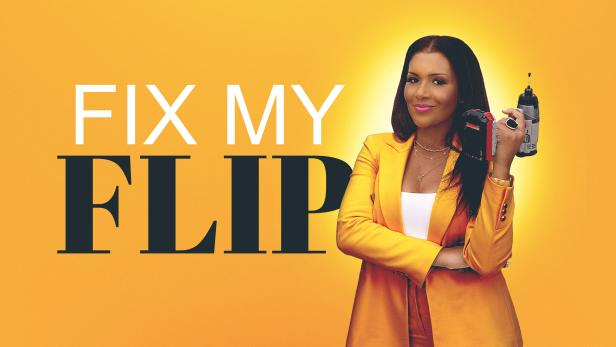 With their expert knowledge and skills, they can take any fixer-upper and turn it into a masterpiece, so you don't have to settle for a sub-par renovation job.
One of the most valuable lessons from Fix My Flip is the importance of making decisions based on numbers rather than emotions. Flipping houses can be an emotional experience, given the significant time and money investments involved. Remain objective and analyze the numbers to ensure that your project is profitable: that's the moral of this show's story.
So, if you're ready to learn from the experts and transform your fixer-upper into the home of your dreams, tune in to Fix My Flip on Discovery+ today.
#3 Property Brothers
Well, well, well… If it isn't the Property Brothers.
With over a decade of experience in the industry, the Property Brothers are the go-to experts for anyone looking to buy or sell a property. Their ability to stay within budget while still overdelivering on their clients' dreams is a testament to their exceptional skills.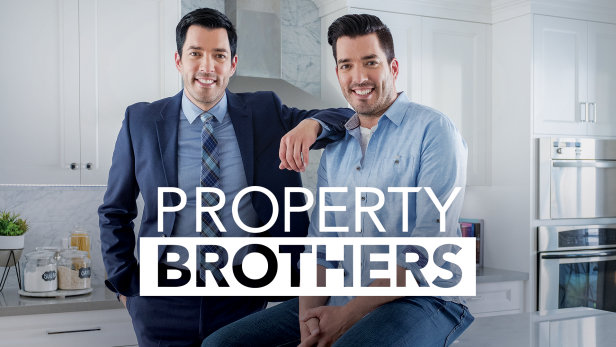 Whether you're a first-time homebuyer or a seasoned property owner, these household names can make all your wildest real estate dreams come true. From finding the perfect home to transforming it into a stunning masterpiece, these brothers have got you covered.
For inspiration and guidance in your own real estate endeavors, tune in to Property Brothers on Discovery+. With their expert and captivating transformations, you won't want to miss a single episode.
Caveats to Keep in Mind While Watching Flip Shows
While these shows can be inspiring and entertaining, remember that they may not always reflect the real challenges and risks involved in flipping houses. It's crucial to approach them with a grain of salt and consult with professionals to ensure that you're making smart decisions.
Here are some caveats to remember:
Flips always have some risk, no matter the cost of repairs and market conditions. These shows make flipping look easy, but it takes hard work and knowledge to be successful in this business.
Don't expect your flips to turn out just like the ones on TV. The timelines, budgets, tools, and markets in real life may be completely different.
TV shows often leave out important details and show the most attractive parts of a flip. There's no way to predict whether your flips will turn a profit or even break even—and that's okay!
Flipping houses takes time, money, and experience to set yourself up for success. Working with experienced professionals can help you learn the ropes and reduce risk.
Ultimately, these shows are fun entertainment, but shouldn't be taken too seriously when considering your own house flipping projects. Do your research and consult trusted experts before embarking on any major renovation project—it's never as easy as it looks.
Learn From These Shows, But With a Grain of Salt
Discovery+ offers a great selection of top-rated shows that provide valuable insights and lessons on how to achieve success in the world of real estate flipping, such as how to deal with difficult situations and interact with others in a variety of contexts.
From Tarek El Moussa's emphasis on function over form in Flipping 101 to the importance of making decisions based on numbers rather than emotions in Fix My Flip, and the Property Brothers' exceptional skills and expertise, each show offers something unique for real estate flippers.
With the right guidance and hard work, you too can turn your passion for real estate into a profitable business. Tune in to Discovery+ today to take your flipping endeavors to the next level.
And, once you've feasted on several episodes, join as a REIA member, and join our community of flippers and other real estate investors by subscribing to our newsletter, and joining our upcoming REIA meeting.