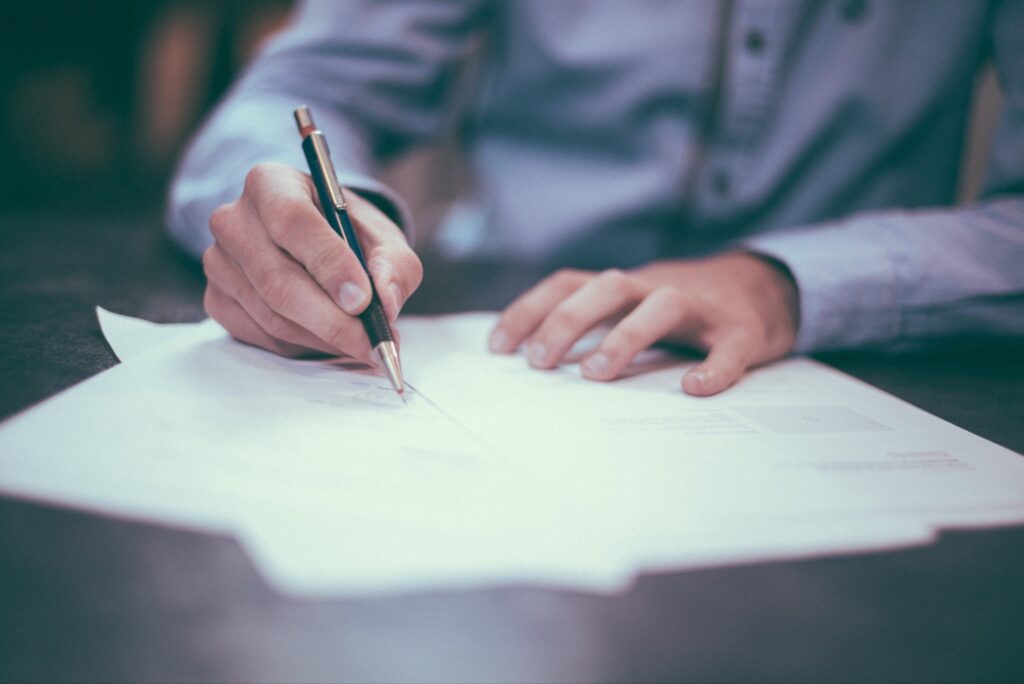 Wholesaling can be challenging, but you'll close deal after deal if you have the right approach.
You might be wondering, though, should I prioritize getting cash buyers or finding a property first?
On the one hand, if you have cash buyers first, then you already have potential clients lined up to buy your property.
On the other hand, if you have a property to sell, then you're left with just finding the right buyer to close the deal.
Is one better than the other? Let's consider both sides.
What Happens When You Get a Cash Buyer First?
Believe it or not, finding cash buyers in your area is easier than you think, because there are a lot of sources that teach you how to do it.
The plus side of focusing on building your buyer list first is that, when you have a cash buyer first, you now have a guide on what kind of property you are looking for. Ask what your buyer is looking for, their purpose, price range, etc.
After interviewing your client, this will help narrow your search criteria. You know where to look and if you should scout for a commercial space or a residential unit. When you get back to your client to pitch a potential property, you have more chances of closing a deal, since you already know what they want.
Having a buyer first is also an advantage because you can ideally close quickly once you find the right deal. And the quicker you can close deals, the more deals you can do (read: the more money you can earn) each year.
What Happens When You Get Property First?
It's easy to find buyers if you've found a great deal. Nobody declines an excellent real estate investment opportunity, after all. You only have to get the property under contract and you're free to market or sell it to any of the potential buyers in your list.
That being said, here are few marketplaces and strategies you can pursue to find great properties:
Attend REIA Meetings: REIA stands for Real Estate Investors Association, where investors support and help each other via group and individual meetings. These meetings offer information, ideas, and networking within the industry. For example, this blog you're reading is from REIA of Oakland, where we help anybody who's interested in investing in Oakland County.
Online Paid Ads: There are 5.16 billion and 4.76 billion internet and social media users worldwide, respectively, which means using digital ads opens the door to better reach. Connect with your target audience through paid ads. You can set up ads through social media or Google.
Online Marketplaces: Facebook marketplace and eBay are great examples where you can list your property online. Although, you have to make sure that you do your research to ensure that you don't violate any real estate policies on the platform.
Some people say print ads are still relevant. But we beg to differ. It's a complete waste of time if you ask us, even if 82% of consumers trust print ads when making purchase decisions—in reality, nobody pays any attention to them, especially for major purchase decisions like real estate.
Newsflash: It Doesn't Matter Which Comes First
I hate to break it to you, but ultimately, it doesn't matter which you start with. Because finding good deals and serious buyers are the two biggest challenges of wholesaling real estate in general. Neither one is easy, and both are essential.
It takes time and experience to find good deals on the market. So what you really have to do is build your property portfolio and cash buyer list at the same time. Once you've mastered the art of finding good deals and have a broad network of cash-in-hand buyers, the rest will be relatively smooth sailing.
Do you agree that finding a good deal is the real challenge? Or do you think building a buyer list is tougher? Let us know in the comments below. And don't forget to sign up as a member, so you can attend our upcoming meetings for more tips on real estate investing.