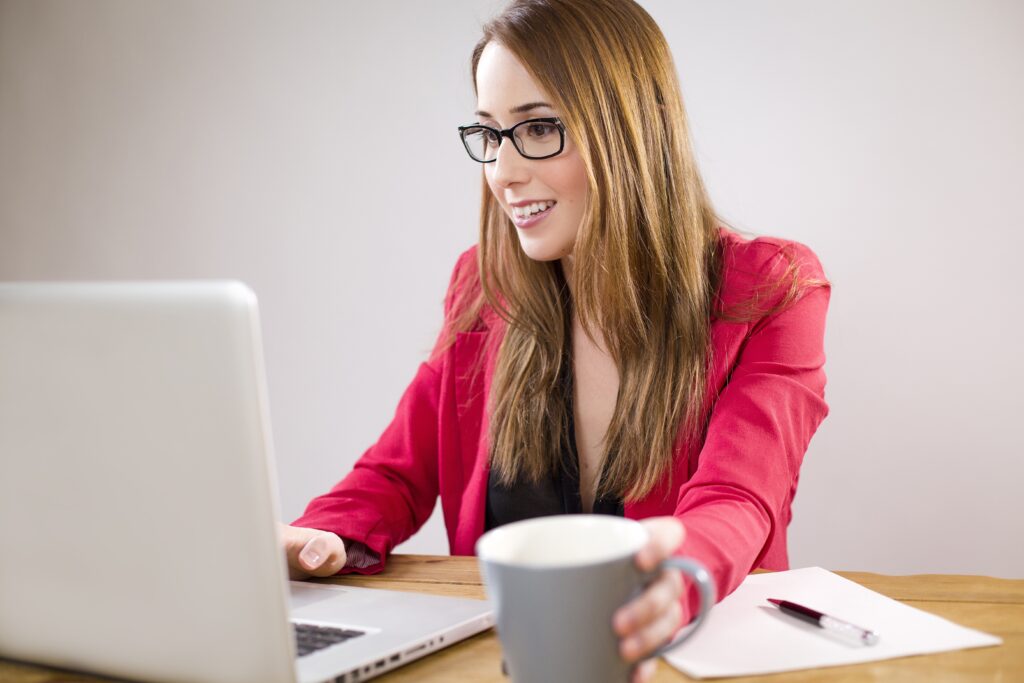 The two most important skills that real estate wholesalers can have are sourcing great deals on properties for sale and finding solid buyers for their purchase contracts. In order to maximize the number of potential buyers you reach, it's therefore crucial to know how to advertise contracts for sale in an efficient way (without running into any legal issues).
Wholesaling itself is legal, but keep in mind when marketing your deals that selling someone else's property without a license is not permitted in many states. You should always make it clear in all marketing materials that you are selling a purchase contract, not the home itself, otherwise you could run into legal issues. If you're unsure, talk to a specialist real estate lawyer to make sure you are doing everything above-board.
With that in mind, here are some of the best ways to market wholesale deals to potential buyers without the need for a large advertizing budget:
Networking Events
One of the best tools a wholesaler can have is a great network of potential sellers and buyers. When you have an extensive network, you open up greater possibilities for word-of-mouth advertizing. Up to 50% of word-of-mouth referrals lead to a successful sale, which makes it the most powerful kind of marketing, and what's more, it costs basically nothing.
Going to local networking events is a great way to meet people in your area who could one day become your customers, or help bring you potential leads. You can find networking events taking place in your city on Eventbrite.com or Meetup.com.
You could also consider joining industry-specific groups, like your local REIA, or a business club, such as Business Network International (BNI). Alternatively, there are also one-off real estate industry events which you could attend to find buyers and sellers in your area.
Linkedin
Linkedin has become an essential online marketing tool for sourcing leads and generating sales across a variety of industries. Its free version allows you to filter searches based on a person's type of job, position, location, company size, and more, meaning you can target your marketing messages at potential buyers in your area.
Linkedin allows you to send a connection request with a message to those who fit your target customer profile. If you don't have enough time to sift through hundreds of professional profiles and contact them individually, don't worry – there are many tools, such as Scrab.in, which you can use to automate your marketing efforts through Linkedin.
Cold calls
You may think cold calling sounds fairly last century, but the truth is that cold calls are still an effective marketing technique – although less effective than referrals, cold calls still have a 2% successful closing rate.
If you're nervous about the idea of calling up strangers, there are tools you can use to send potential customers a ringless voicemail instead, meaning you won't have to speak to leads one-on-one until they call you back and express interest in the property. You can find contact details for your target market by using paid tools, like Skip Trace Lists.
Social Media
Social media is one of the best options for marketing wholesale deals, because it provides a huge potential reach and requires less time and effort than other forms of advertizing. You can upload a description of the deal and pictures of the house to attract buyers, while also helping you build visibility for your company or personal brand. Having a dedicated Facebook, Instagram or other social media page to promote your wholesale deals will also make you easier to find for buyers searching for homes in your area.
In wholesale deals, communication is key when dealing with both the seller and the buyer, so always communicate clearly and honestly about the fact that you intend to market the property deal. When advertizing deals, you should disclose the current state of the property, and provide an estimate on any necessary renovation costs, as well as the estimated property value after repairs.
Image Courtesy of Martine Savard