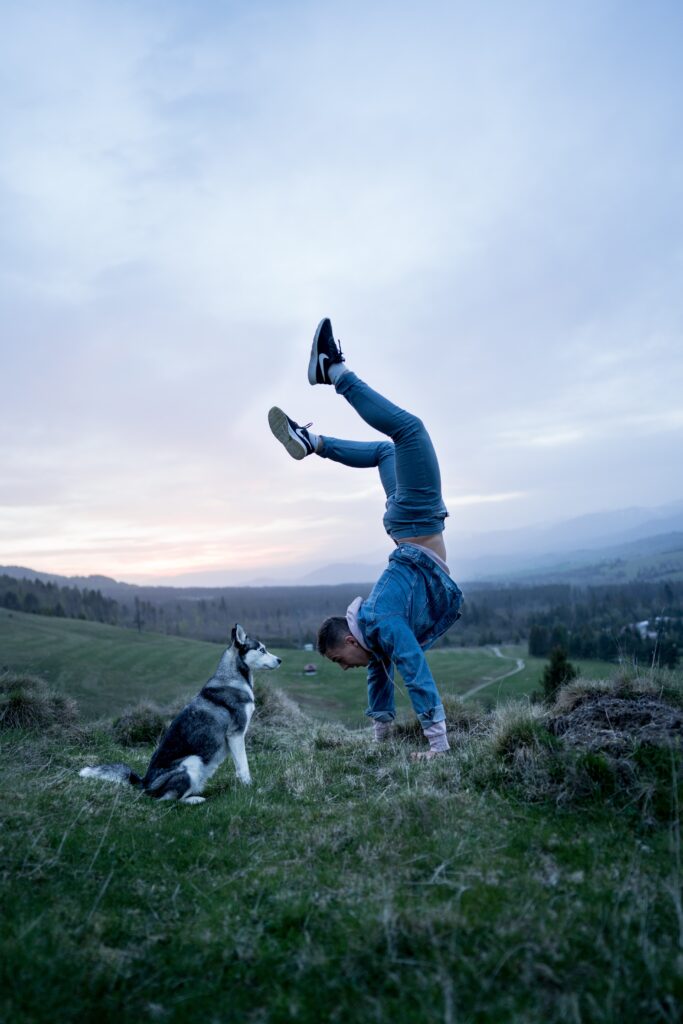 Land is a form of real estate often neglected by wholesalers. Most wholesalers flip properties, but flipping undeveloped land has unique advantages of its own. It requires less upfront capital, and there is less competition.
The typical land wholesaling model is the same as property wholesaling: you enter into a contract with a motivated seller to purchase the land below current market value, and then either flip the land or sell the rights to the purchase contract to a third party for a profit. But one added benefit of land wholesaling is there are options to further increase the value of raw land while you have it under contract, by subdividing it into multiple parcels or applying for a change in zoning.
Rezoning to Add Value
Rezoning, or changing the use district of a particular parcel of land, is a common way to increase the value of non-residentially zoned land. By changing the use district of industrial or agricultural land to residential or commercial use, you can increase the value of your land by anywhere from 100-400% of its original value. You don't have to own the land outright to apply for rezoning – just make sure that rezoning is permitted in your contract with the seller if you intend to change its use district before flipping it.
The process of applying for rezoning can take a few months or up to 2-3 years, and in addition to meeting all the requirements set by your local authority, it's also important that you research and understand your city's plans for development in the future. For example, changing from a residential to commercial use district could either increase or decrease the value of land, depending on whether or not the city has plans to prioritize commercial development in that area in the coming years.
Splitting Parcels
Subdividing land, or splitting a single plot of land into two or more parcels, can increase the value of land and the total amount of rental income you receive from it. Legally subdividing a property can be a lengthy process – it usually takes several weeks or months from start to finish, and will require that you submit an application to the local authority for approval. You also have to take into account the zoning restrictions and specific rules in your area (such as the minimum permitted plot size) when splitting your land into parcels, and will need to hire a surveyor to plat the land. Usually it costs between $1,000-$3,000 to subdivide a piece of land into two parcels, but the benefits of doing so can be considerable. Smaller parcels are more affordable, and thus appeal to a larger number of buyers and tenants, and it's possible to increase profits on a single piece of land by as much as 100% when selling or renting it out as two smaller parcels.
As long as it's permitted in your contract with the seller, you can subdivide land while still under contract, but you will need to close with the seller before selling the individual subdivided parcels outright. The major benefit of this wholesaling strategy is that you can subdivide a plot into 4 parcels, for example, and sell 2 of them outright, leaving you with 2 parcels that you own free and clear.
Don't be scared off if you find a great piece of land to wholesale and you're worried it will take too long to rezone or split. Instead, negotiate with the seller on a longer purchase contract as it doesn't hurt to ask. If that doesn't work, you can also try more of a partnership agreement with the seller, where you do all the work and then split the profits.
How to Monetize Undeveloped Land
Once you've sold some of your subdivided parcels and closed the contract on a land wholesale deal, you can sell the remainder of the parcels outright, or monetize them in other ways.
Developing raw land yourself can be a costly and time-consuming process which may not be feasible for wholesalers operating in different states. There are other ways you can generate income from land without having to develop it. These options do take more time and energy than simply selling your land immediately, but the result is higher profits on each plot you own in the long term.
Rent your land to a small business venture
Land leasing is a good option for achieving long-term returns on your investment. If you market your property to the right audience, you'll find there are a whole range of unexpected business plans which only require raw land to get started. Archery ranges, escape rooms, and drone race tracks are just a few examples of businesses that will pay to rent land, even without any structures or facilities in place. These businesses generally require plots anywhere from .2 – 3 acres in size, so even if you don't have a huge amount of land, this can still be a viable option for you.
Put up a parking lot (without paving paradise)
Having a parking lot can be an inexpensive way of monetizing your land. Even if your land isn't near a very transited area, you shouldn't necessarily discard this option.
Try to think of who may have parking needs and may want to pay lower fees than those charged in downtown areas. A perfect example would be truck, bus and coach companies, since these usually prefer inexpensive options to keep their vehicles overnight, as opposed to expensive central locations. For some of these clients, you won't even need to pave the land, and they usually pay somewhere around $10 per vehicle for parking overnight.
Rent-to-own
Rent-to-own is a type of transaction in which the tenant is given the opportunity to buy the property outright after a maximum lease period of 5 years. The tenant usually pays you an initial deposit of 3-5% of the property's value as a purchase option. A portion of the monthly rent then goes towards the purchase price of the land, and after the initial leasing period, the tenant can exercise the purchase option. If they choose not to proceed with the purchase, you can begin the process over again with a new tenant once the agreement ends. It's also possible to monetize land using a lease-to-own agreement while you still have the land under contract. With a sandwich lease agreement, you can sign a lease-to-own contract with the seller, then sign a separate lease-to-own agreement with a tenant-buyer of your own, who pays a higher rental rate. Once the lease term concludes, you can complete the agreement with the seller and close the deal with your tenant-buyer.
Partner Up!
If you've got a free and clear piece of land, it's an asset, that like cash, you can invest in a deal. In this case you can put up your land as your part of an investment in a new construction or development project. Look for active builders and developers in the area of the land and see what they're interested in doing.
If you subdivide into parcels, wholesaling land could lead to you owning some plots essentially for free. Whether you decide to sell these outright or pursue a long-term monetization strategy for the land you own, any revenue you receive will be 100% profit, and that's perhaps the biggest advantage of the land wholesale investment model.
Image Courtesy of Marek Mucha