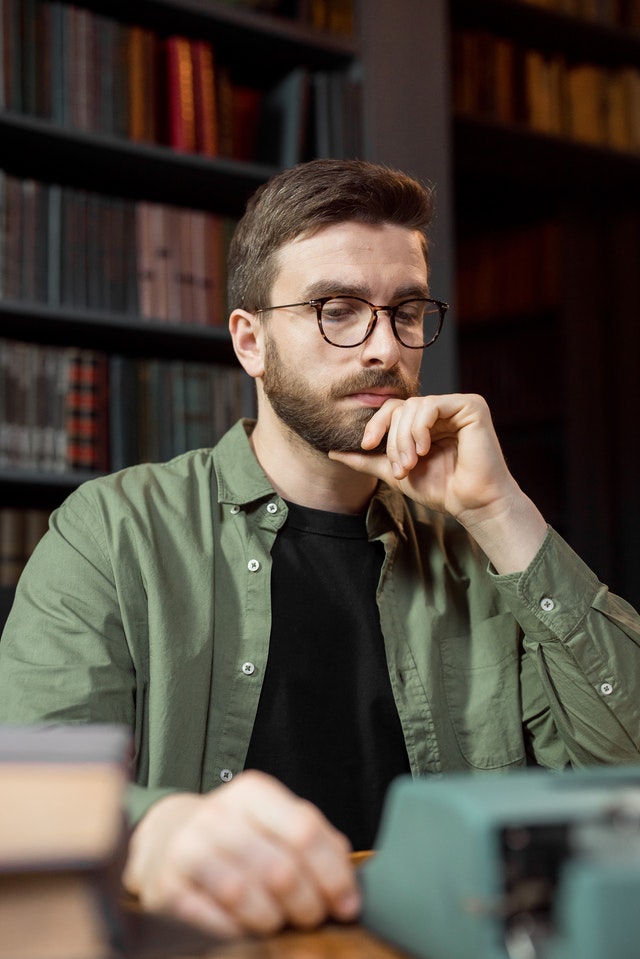 New investors are attracted to real estate wholesaling because it's an investment strategy that doesn't need a large amount of upfront capital. Moreover, wholesaling real estate helps newbies become more familiar with the industry and gain valuable negotiation skills.
So, if you're one of those aspiring beginners, you're in luck. This article will teach you an essential skill that every successful wholesaler perfects: running comps to price your wholesale deals correctly.
What are Real Estate Comps?
Comparable sales, or "comps", refer to recently sold houses similar to the property you're interested in wholesaling. They are similar in terms of:
Neighborhood or location
Property size (square footage)
Property condition and age
Property type (e.g., single-house home)
Property features (e.g., a garage, swimming pool, and number of rooms)
Real estate comps can either be calculated manually or with online tools, as we'll discuss later on.
Why is Running Comps Important?
To understand the importance of running comps, we have to review a typical wholesaling process:
A homeowner decides to sell their distressed home to avoid foreclosure.
They approach a wholesaler (or the wholesaler approaches them), and the two of them decide to put the house under contract. The value the wholesaler typically pays is 60-70% of ARV (after repair value), minus the estimated repair costs (ERC)..
After agreeing on the terms, the wholesaler finds an eager buyer to sell the contract at a higher price—that is, at or nearer to market value.
The buyer checks out the house, runs the numbers, and sees that it's a good deal. They will then agree to purchase the property, and the wholesaler will assign the purchase contract to them.
The homeowner is glad to have sold their house; the buyer is thrilled to have acquired a profitable fixer-upper project. And, of course, the wholesaler is satisfied to have facilitated the transaction, since they pocket the difference as profit.
So, where do running comps come in?
Running comps is part of determining the ARV or the market value of a fully renovated home. This is important because it helps you price the property correctly.
If the price tag you put on a contract is incorrect, one of these two situations will likely happen:
If you price it too high, it won't attract or convince any buyers.
If you price it too low, it won't give you the margin needed for a significant profit.
Instead, you need to figure out the ideal selling price for you to find motivated buyers and earn a decent wholesaling profit. With this goal in mind, let's get into the details of how you can run comps yourself.
3 Ways to Run Comps for Wholesale Deals
We'll show you three simple ways on how you can pull up comps on the internet. Then, once you've done your research, our advice is for you to drive by the comps to verify their details.
Method #1: Using the MLS
A multiple listing service (MLS) is an information database established by cooperating local real estate brokers to provide data on properties for sale. Only licensed real estate agents and brokers that pay a membership fee can access an MLS. That said, if you know somebody who can access one for you (or you're a licensed individual yourself), it'll offer you the most comprehensive list of properties in a specific area.
Here's how you can use an MLS to run comps:
Select your property type.
Enter the address of the property you're wholesaling.
Define your radius. You can start with 0.5 miles and adjust according to property density (e.g., if there are too many properties within half a mile, narrow down the coverage).
Change the "sold" parameter to sold within six months.
Input the size range of your property (the parameter can be 300 square feet above and below the property you're wholesaling).
Plug in the city and zip code of the property. You don't want to consider the properties in another city or state, even if they're within the radius you've selected.
Tap the "count" button, and the comps will show up.
Pull up the map to see if any comps are near a feature or school, as they will likely jack up the ARV—even if they're only a street away from your property.
Assess the property condition and features of the comps, singling out the ones most similar to your home. Make sure to look around the neighborhood using Google Street View to match its location to yours.
Once you've narrowed it down to a couple of comps, you can send the results to yourself via email.
Method #2: Using Real Estate Websites
If you can't access the MLS, the next best thing is to use real estate websites. They may not be as exhaustive as an MLS, but they can certainly help in pulling up comps.
Start with these three websites:
Zillow: Plug in your property's address, filter the results to recently sold in six months, find the location of where your property would be on Zillow's map, and use the same criteria as the ones listed in the MLS process to find your comps.
Redfin: You can also pull comps on Redfin based on recently sold houses. They use the data that real estate agents use to estimate the "lowest published error rate" in the market. And, unlike other appraisal estimators, Redfin Estimate considers all the homes on the MLS for an accurate property market value.
Homesnap: Yet another option is the Homesnap app, which provides the ARV of the properties listed on their platform. The number they give is usually a mid-price between the highest and lowest value. Homesnap also gives additional information like school ratings, average days on the market, and market scores.
These are just three of the many real estate websites you can run comps in. Others include Trulia, Realtor.com, Property Shark, and RealQuest. It's best to run comps on more than one of them, so your ARV is based on various properties listed on each website.
Method #3: Manual Calculation
Lastly, if you prefer to run comps yourself, here are the steps for you to do so:
Look at the properties within 0.25 to 0.5 miles from the home you're looking to wholesale.
Find at least three comps of similar property size, type, and age. The more comps you find, the more accurate the results would be.
Single out the homes that have sold in the last three to six months. The idea is to determine the average purchase price under current market conditions.
With the comps you've identified, calculate their average price per square foot.
Multiply the number by the square footage of your wholesaling property. Now you have your estimated ARV or fair market value.
Running comps manually does take more brainpower, but it's always helpful to keep these steps in mind, even if you're planning to run comps with online tools.
Conclusion
And there you have it! You now know how to run comps for a wholesaling deal. You can use any or a combination of these methods to identify the ideal price for a specific home—even if you're not so familiar with the local area's property values.
By knowing how to pull up comps three different ways, you can adapt to any situation whether the home is in a remote location, volatile market, or has the most unique of features. You're now equipped to analyze and correctly price any wholesaling deals you come across for a successful investment.
We've also done another article on how to get started with wholesaling real estate, should you want to educate yourself further on the foundational pillars of the trade.
Do you have any other ways to run comps? Share with us below!
Image courtesy of Ron Lach