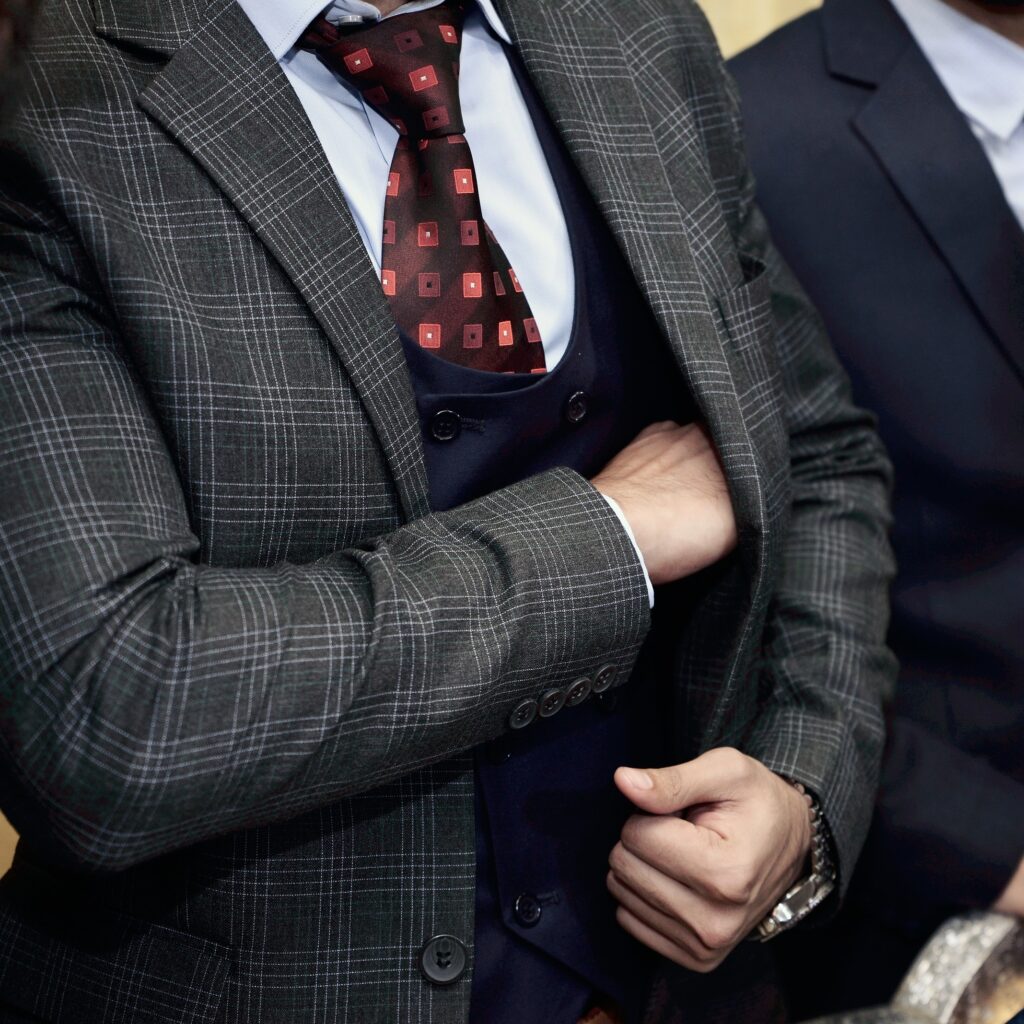 Should real estate wholesalers operate with or without a real estate license? There are a lot of mixed opinions about this, and legality varies by state, but as long as you make sure that you abide by the law, you may not need to have a real estate license to wholesale properties. Let's look at some of the pros and cons of acquiring a real estate license, as opposed to operating as a real estate wholesaler without one.
Benefits of Wholesaling with a Real Estate License
May offer increased credibility with sellers, buyers and associates in the industry.
Gets you access to the Multiple Listing Service (MLS), although most wholesale deals are done on off-market properties, meaning you won't find them listed on the MLS.
You could use your RE license to earn additional income, if you want to earn commissions on selling properties, but this is a whole different beast to wholesaling, so ask yourself – do you want to be a real estate agent, or a wholesaler?
Being a licensed agent also serves as a good starting point when growing your network, by giving you the chance to connect with brokers and agents, who could potentially bring you future wholesale deals. This is also a great way for beginners to learn more about the ins and outs of the industry.
Not worrying about state requirements which the number of annual transactions you can do without a license.
Drawbacks of Wholesaling with a Real Estate License
Acquiring a real estate license requires ongoing time and money.
Bear in mind that if you're a licensed agent, you can only work if you're employed by a brokerage, which means that they are entitled to a commission from each sale you make. What's more, being part of a brokerage means you're limited by the policies set out by the firm, and therefore you might not be able to conduct business in the same way that you would independently.
By law, you are also required to disclose that you are a licensed agent, which could negatively impact your ability to source deals and put you at a disadvantage, when compared to an unlicensed wholesaler. This isn't necessarily always the case, but it's worth being aware of.
Potentially getting fined, or worse, for exceeding state limitations on the number of annual transactions one can do without a license.
Regardless of whether you decide to operate as a wholesaler with or without a real estate license, there are certain risks you should always be aware of. To safeguard your credibility, as best practice, it's always important to carry out proper due diligence by staying informed about your state laws. We highly recommend consulting a real estate attorney for their legal opinion. Also, be extra mindful of the language you use when sourcing deals and marketing them, so that all parties involved understand what your participation in the transaction is.
Image Courtesy of Subhan Saad