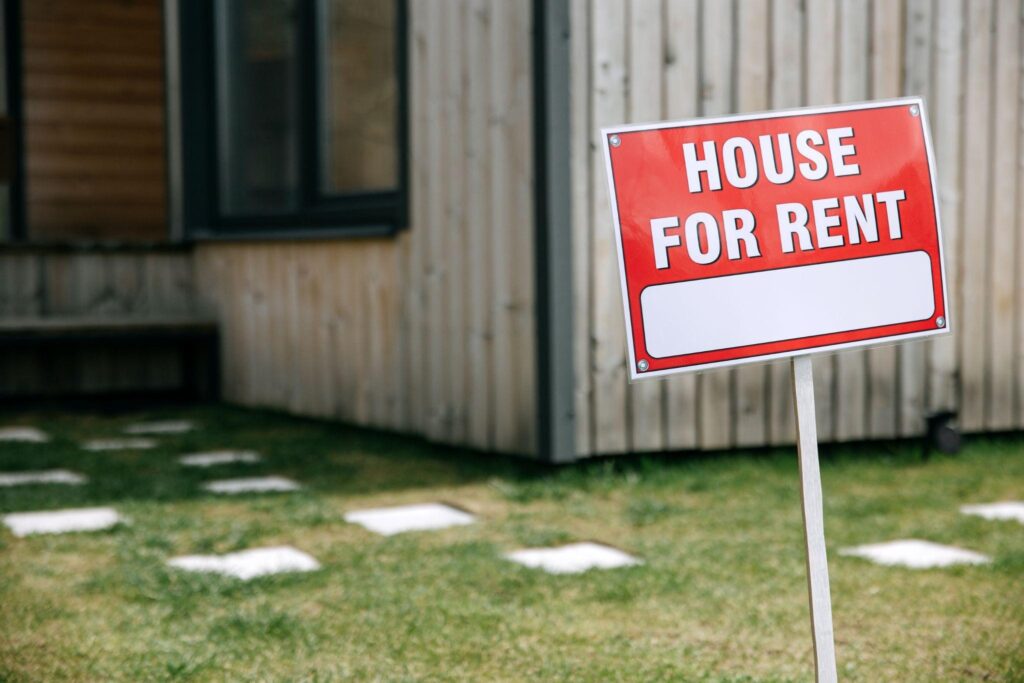 The US real estate market experienced a wild ride in the last few years, but things have started to settle down.
Many experts and agents forecast that normalcy is around the corner, especially since there was an increase in new listings with a small drop in closed sales in Southeast Michigan in 2021 compared to the previous year.
In the City of Detroit, the news is even better—total sales went up by 8.8% year-over-year.
Right now, Motor City is presently a renter's market. The City of Detroit has seen an increase in renters vs homeowners, with renting households accounting for 44% of occupied housing units—growing by 35% over the past 3 years.
This is great news for landlords, as it means the tenant pools are increasing in size.
So, what's in store for rental property investors in the City of Detroit? Let's take a look.
Employment on the Up, Better Rental Prospects
The population of born-and-bred Detroiters has declined. However, we're seeing plenty of working-age adults moving in, especially with opportunities opening up.
Just take a look at these statistics:
Employment growth is up 1.18% year-over-year in the city of Detroit.
The greater Detroit-Warren-Dearborn area saw an over-32% increase in GDP.
The City of Detroit is looking at a forecast of 29.31% rate for job growth and a 4.7% rate for job gain.
This shows positive trends for employment in the City of Detroit. And more people with jobs means more renters who are financially stable to afford beautiful rental properties. Moreover, it'll help increase your occupancy rate so you can recoup your capital in a short time.
Affordable Homes with Increasing Sales Prices
As of July 2022, the median list price for homes is only $80,500, with median sales prices at $75,000. The median number of days spent on the market is a little high (85 days), but that's already an improvement from the 143 days back in February 2022.
Currently, homes in the City of Detroit go for 11.5% below the asking price as of July 2022, but it's worth noting that median listing and sales prices have already skyrocketed. Back in March 2022, the median selling price was $54,500. This shows a 137% increase in sales price in just a few months.
The stats show that Detroit's property market is recovering steadily, heading towards pre-pandemic levels or better. For those looking to invest in homes, this is good news mainly due to two reasons:
Healthy rent-to-price ratios, as you can easily purchase below-$100k homes and rent them out for at least $1,000 monthly. You'll generate positive cash flow from the get-go and reap investment returns fast.
Enjoy significant equity gains since you'll purchase while the prices are still low. As home values in the City of Detroit continue to increase, you'll steadily generate equity from rising property appreciation rates.
In short, now is the perfect time to invest in Motor City's affordable housing market while prices are low. As the economy recovers and grows, your likelihood of renting and selling properties will only increase simultaneously.
simultaneously.
Emerging Opportunities to Invest in Condos
Meanwhile, in the urban areas of the City of Detroit, it's also an excellent time to invest in condominiums. The greater downtown area suffered due to COVID-19, and inventory went down. But as businesses reopen and new developments continue, there's a shift from a buyer's to a seller's market on the horizon.
Some key areas include Brush Park and North Corktown, with new developments breaking ground in 2022. We expect this will lead to a great economic boom for real estate investors looking to fill their commercial properties as well as more renter seeking condos in the heart of downtown.
Real Estate Forecast for 2022
It may be a renter's market now, but as the city's economy recovers, there could be a shift in trend soon. With the median listing price for homes still fairly low and the median sales prices increasing, there's no better time to invest.
Overall, things are looking up for the real estate market in the City of Detroit, so catch the wave before you miss out!
If you're looking to invest in real estate in the City of Detroit, hit us up at Logical Property Management! We'll help you choose the best investment locations to maximize your returns.