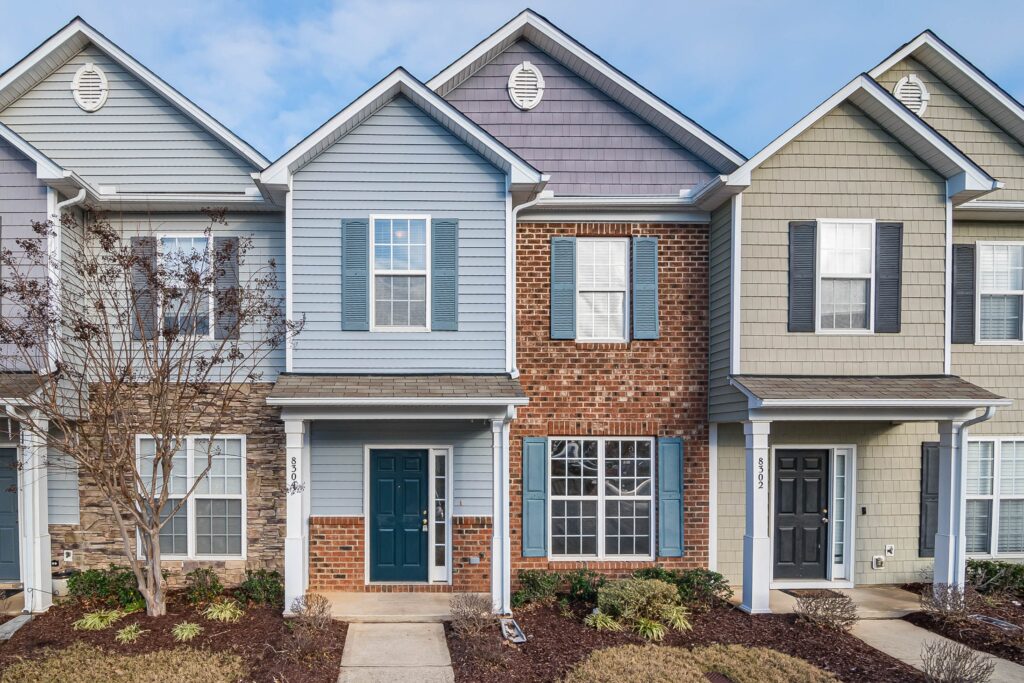 The coronavirus pandemic has had a serious impact on real estate investors, even if (this time) the economic downturn isn't tied to the housing market.
Already-low inventory has been thinned even further by sellers choosing to wait out the crisis, buyers are reluctant to invest amidst this economic uncertainty, and many have taken a hit to their liquid assets (and are now prioritizing liquidity more than ever before).
So, what does all of this mean for wholesalers in the current market? Here are some points to consider when brokering wholesale deals during the coronavirus pandemic:
Focus on Inbound Marketing
Wholesalers traditionally rely on outbound marketing methods to source new deals and secure buyers – things like sending email blasts, making cold calls, and attending networking events. All of these strategies involve a lot of time and energy on the wholesaler's part to track down new leads.
However, with people stuck at home and spending more time on the internet than ever before, wholesalers should consider optimizing their inbound marketing to enhance their sales funnel during this crisis. Having your own website, blog, or YouTube channel, running digital ads, and boosting your social media presence are all ways you can get noticed by buyers and sellers who are actively searching for properties in your area. It takes a considerable initial time investment to get these up and running, but if you're stuck at home now, too, then what better way to spend your time than building funnels which will bring leads to you passively?
More Conservative Offers
Panic in the markets, combined with desperate sellers, creates an opportunity to get good wholesale deals, which means you can and should be more conservative with your offers in the current environment. Buyers will also be looking for a deal, so 70% of ARV minus repairs might not leave you with enough room to make a decent profit wholesaling in this market.
COVID Extension Clause
To protect their contracts against extenuating circumstances due to the pandemic, many wholesalers are now including an option to extend their agreements with the seller if necessary. If your contract stipulates that you need to find a buyer within 60 days, add a two-week extension that can be triggered to give you more time to close deals during the crisis.
Wholesaler Collaboration
Inventory was already at an all-time low in most parts of the country prior to the outbreak, and now it can be even harder to find enough suitable properties to keep your wholesaling business running consistently.
We've seen wholesalers respond to this by reaching out to the competition – other wholesalers – in order to work together, rather than against one another. Wholesalers operating in the same area put together a shared spreadsheet of all of their current deals, and offer a finder's fee to anyone who's able to bring them a buyer for it. This can help you both fast-track deals in this uncertain market, and generate a steady stream of income from the finder's fees you receive on other wholesalers' deals.
Real estate wholesaling is still alive and well in the era of COVID-19, but wholesalers have had to adapt and innovate in order to keep turning a profit during these unprecedented times.
Many of these trends will likely continue in the age of the new normal, so if you want your wholesaling business to thrive both during and after the pandemic, consider incorporating these areas into your strategy now.
Image Courtesy of Curtis Adams