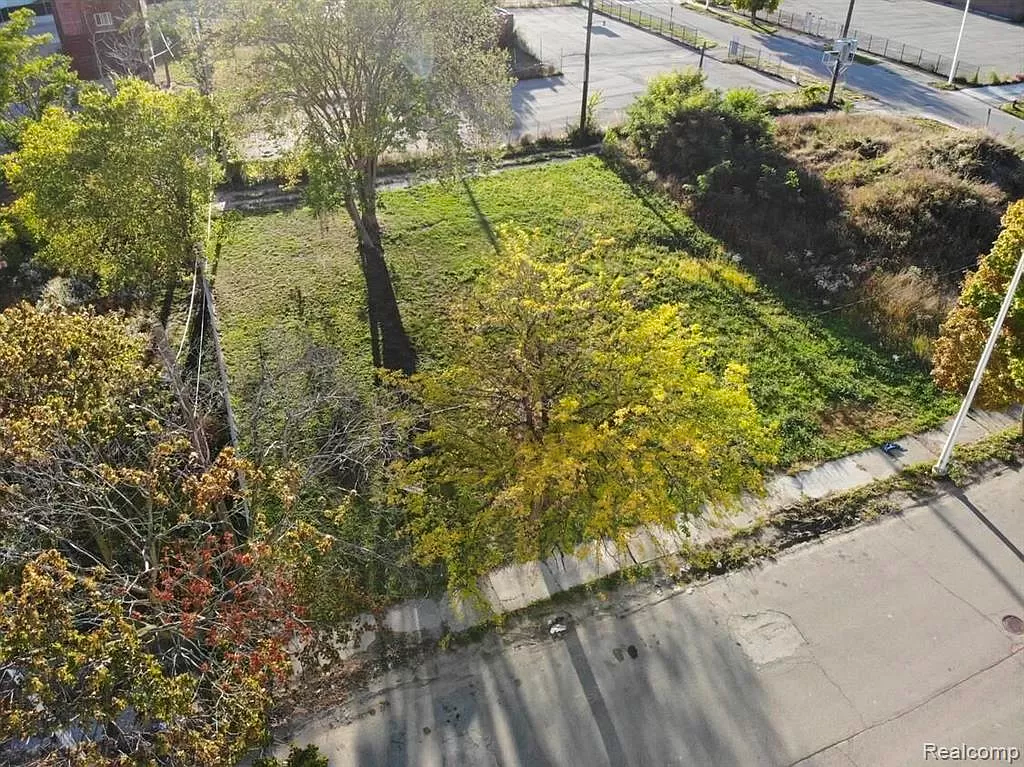 Empty land is a valuable commodity. In some parts of the country, it's worth more than homes—simply because there's always a market for land for building a new structure or something else.
It's also easier for wholesalers to find buyers for vacant land than for houses, as there is less competition in the market for land deals. As a result, you'll find better deals on properties ripe for development than those with established homes.
So, if you want to learn how to get into this small real estate niche, we've got tips to get you started in the wholesaling process.
5 Steps to Wholesale Empty Lots
We've all seen those empty gravel lots in our neighborhood. But now, you'll see them as more than just a pile of dirt. Instead, they're an opportunity. While the land is valuable everywhere‌, some lots are worth more than others—highly sought after by the buyers you want to attract.
So, here are 5 ways you can start wholesaling land:
1. Look for Developing Areas
Look for areas that are being developed or zoned for development, as it'll give you a good sign of where the market will move to in the coming years.
You can attend city council meetings to get a sense of which areas are being approved for rezoning or development variances. Search online for local land auctions—being good indicators of where the market is moving, and scan MLS listings for "raw land" or "vacant land" to identify hotspots.
2. Research the Title and Zoning
Do your due diligence when researching a piece of property. Check the title to see if there are any liens or encumbrances, and ensure that the property is zoned for the type of development your buyers have in mind. It's also essential to determine if easements or rights-of-way could affect your prospective buyer's development plans.
3. Get a Professional Opinion
Before making an offer on a piece of property, it's always a good idea to get a professional opinion. Have a real estate attorney look over the contract, and have a land surveyor assess the property to determine its potential uses. You can also use the information to market the land to potential buyers.
4. Make an Offer
Once you've decided that a piece of property is a good fit for your portfolio, it's time to make an offer. When making an offer on vacant land, it's important to be realistic about the value of the property and the costs of development.
Remember: It may take longer to sell vacant land than it would to sell a finished home in some areas, so you'll need to take the additional waiting time into account.
5. Close the Deal
With a buyer now confirmed, close the deal using a professional team to help with the process. Ensure that all the necessary inspections have been conducted and that the property is free of any environmental hazards, secure the appropriate permits for development from the local municipality, and verify that the title is clear and there are no outstanding liens or encumbrances on the property.
Turn Empty Lots into Enticing Deals
Next time you walk by an empty lot, remember that it's more valuable than you think. By following these steps, you can successfully wholesale vacant lots in no time. Just remember to be patient, do your research, and work with a professional team to get the best results.
Want more real estate advice?
Join REIA as a member today! Or attend our next meeting so you don't miss any important information—just like this article. If you don't have the time to spare, sign up for our newsletter instead to get content delivered right to your email address.