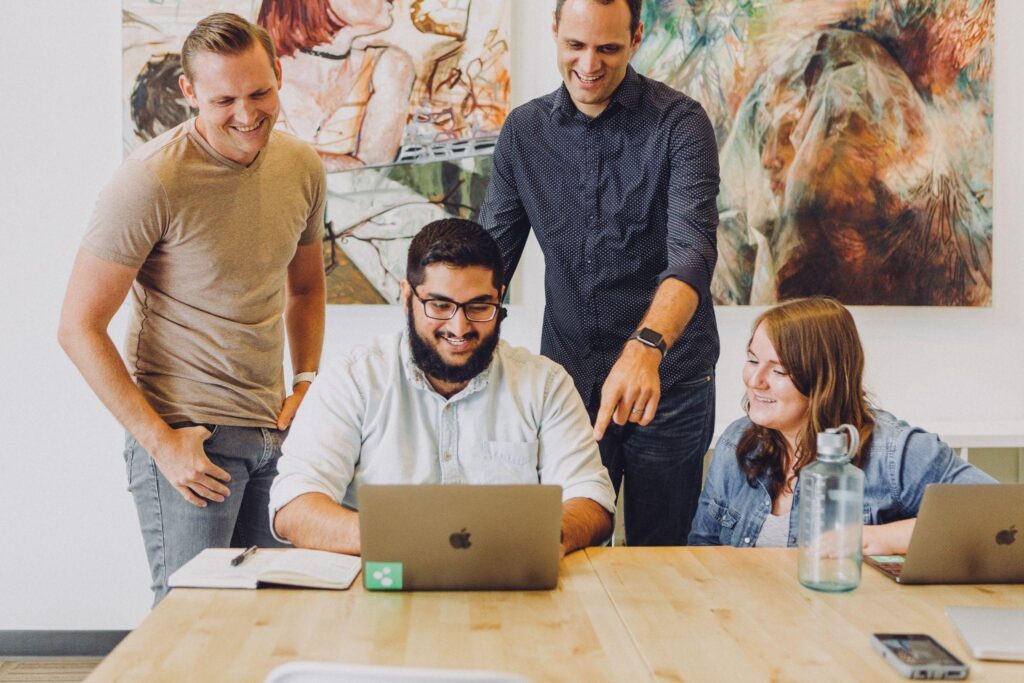 Are you struggling to make headway in the world of real estate wholesaling? Don't give up! Learning from the experience of successful wholesale experts can give you the inspiration you need to move forward.
These trailblazers share their knowledge and expertise on everything from marketing to investing strategies. Follow their advice, and you too can turn your wholesale business into a profitable endeavor.
#1 Kent Clothier
Kent Clothier, CEO and founder of Real Estate Worldwide (REWW), is a visionary leader in the real estate industry. His expertise in generating high-quality prospects has led to the purchase and sale of over 4,000 properties, and his commitment to revolutionizing the industry has helped over 55,000 clients achieve their real estate goals.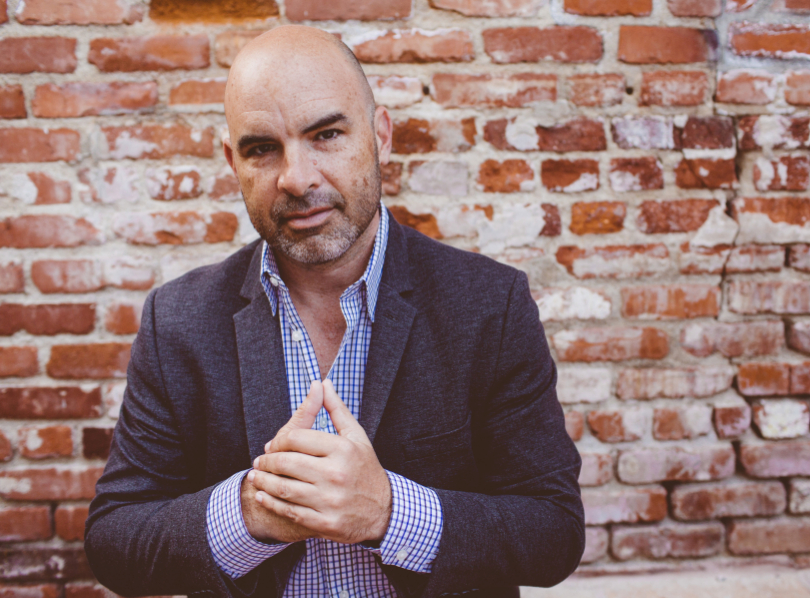 Real estate wholesalers looking to improve in the industry can learn from Kent's success. Through REWW's educational platforms, he shares his perfected systems and processes for generating high-quality buying and selling prospects.
Kent's vision for better technology and resources has led to REWW's success, and he shares his knowledge and experiences through videos, podcasts, and a book. REWW Academy's certification course teaches innovative marketing channels for wholesale real estate, allowing wholesalers to learn from the best and earn the title of Certified Real Estate Wholesaling Specialist.
#2 Carlos Reyes
Carlos Reyes is a first-generation US immigrant who left his corporate job in 2015 to pursue his dream of building his own real estate investment business. With the help of his partner, Sal Shakir, Carlos quickly built a successful business that generates six figures monthly from multiple markets across the country.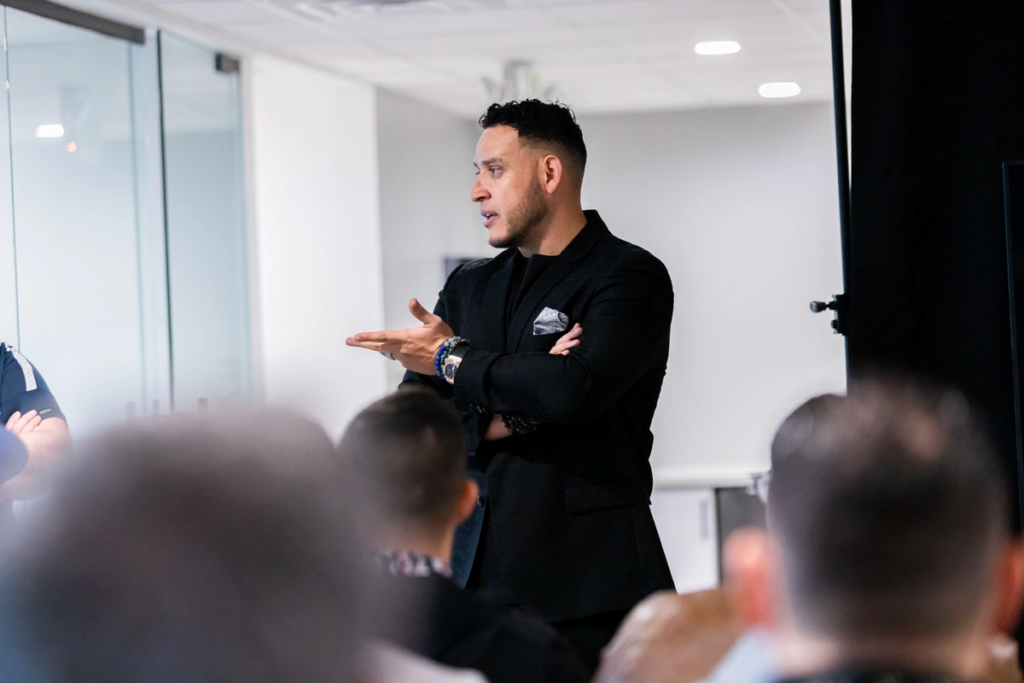 Carlos not only achieved great success as a businessman but also worked to empower others to achieve their own goals and dreams in real estate investing. He shares his knowledge and wisdom on topics such as wholesaling, marketing, and investing strategies via coaching and educational seminars nationwide.
Carlos offers a Real Estate Investing A to Z Bundle, which includes three comprehensive courses, covering wholesaling, maximizing profits, and virtual wholesaling. In addition to courses, Carlos also has podcasts and videos that feature other leaders in the industry sharing their experiences.
Through his coaching and educational resources, Carlos Reyes is a valuable source of knowledge and inspiration for wholesalers who want to improve their skills and succeed in real estate investing.
#3 Alex Joungblood
Alex Joungblood, the founder of the Wholesaling Houses Full Time Facebook group, is a real estate investor with 19+ years of experience. He has completed $35 million worth of real estate transactions, scaling his business from wholesaling to renovations, new construction projects, and small developments.
What makes Joungblood stand out is his belief in using real estate to become financially independent, allowing you to spend more time with family and less time trading hours for dollars.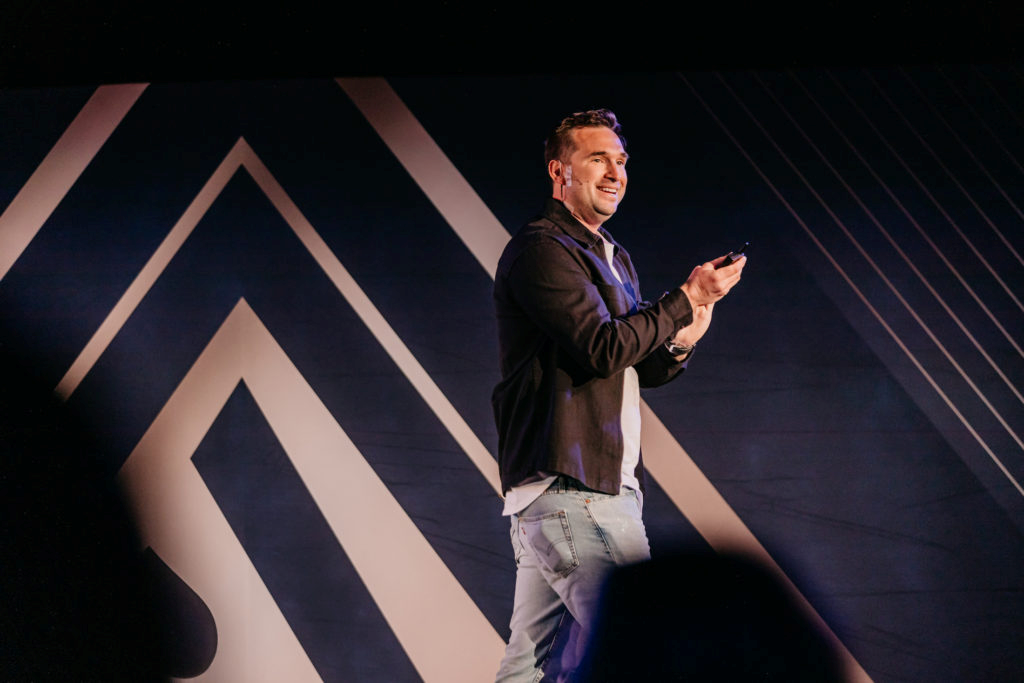 Joungblood offers mentorship services to help aspiring investors find their first deal or scale up their business for more profits. He shares his experiences and expertise through his Facebook group and coaching programs. By learning from Joungblood, wholesalers can gain insights on finding discounted real estate investments, building a successful real estate business, and achieving financial independence.
His success story is an inspiration to many, and his willingness to share his knowledge to help others achieve their goals makes him an excellent source for wholesalers looking to succeed in the industry.
Is There a Better Way to Learn Than From the Best?
Experienced investors' knowledge and expertise are essential to wholesaling real estate successfully. Fortunately, professionals like Kent, Carlos, and Alex offer their insights and advice to help novice investors increase their chances of success.
By utilizing their strategies, anyone can learn how to wholesale real estate effectively and reap the rewards of this profitable endeavor. Stay updated on industry news by subscribing to our newsletter!