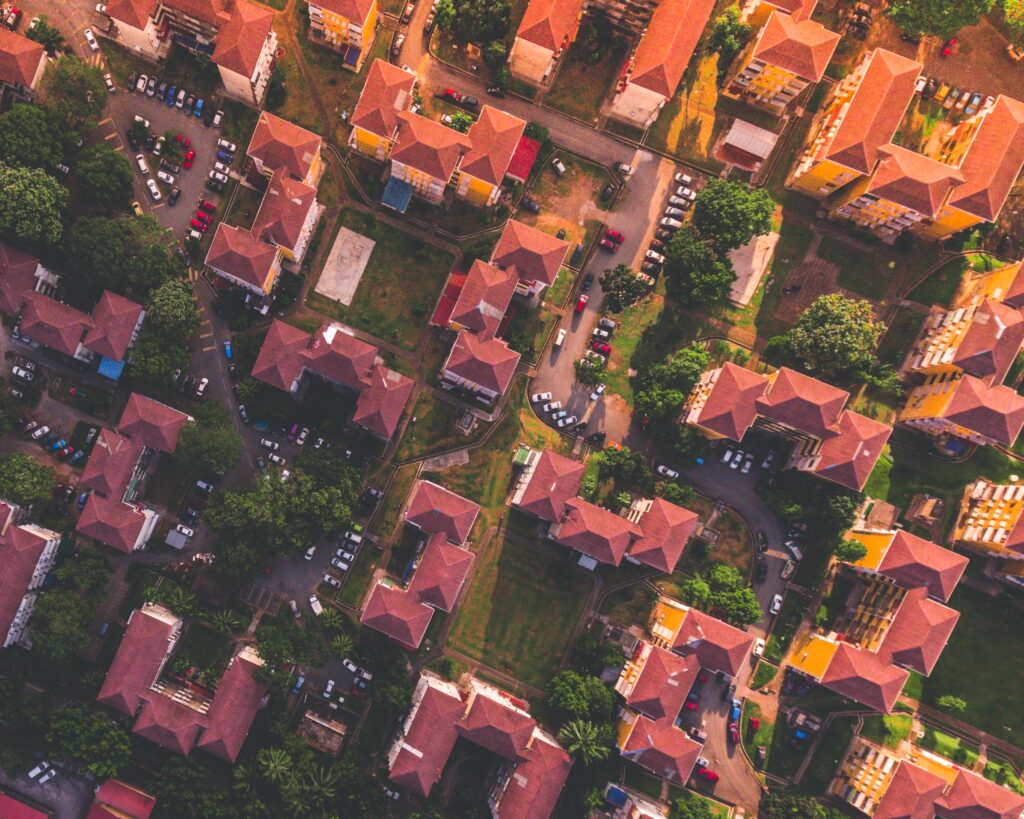 People outside the real estate industry don't realize how difficult it is to source wholesale deals. They might think this kind of investing is relatively easy, since wholesalers don't have to do renovations or deal with tenants, but the difficulty of this strategy is actually in sourcing good deals.
So what tools can wholesalers use to source good deals quickly and consistently? Let's look at 7 ways you can find both buyers and sellers for your wholesale deals:
Find Motivated Sellers – Many wholesale deals are sourced from owners who haven't even thought about selling before you, the wholesaler, came into the picture – so their properties won't be listed on the MLS or traditional real estate listing sites. You need to find and directly contact them, and one way of doing this is to build a professional network of deal-hunting "bird dogs" to track down motivated sellers and look for distressed houses to pass along to you.
2. Get Properties Buyers Want – Look for distressed properties, or ones with delinquent taxes–most homeowners of those are eager to sell, and only a little negotiating from you could help secure a deal at a reasonable price. However, you also need to look for properties with desirable features in locations that you know are attractive to investors and other potential buyers, otherwise your contract could expire before you find a suitable purchaser. Find target neighborhoods that fit your criteria and drive around them to find distressed houses, or contact the county records office to get a list of tax-delinquent properties.
3. Promote Yourself Online – If you don't have an online presence, you're missing out on perhaps one of the most crucial channels for potential customers to find you. Have a website or page with a Lead Capture Form where visitors can submit their contact details, and keep these for sending out future email blasts with details of your available deals. Then you can increase the reach of your website by promoting it to targeted markets on multiple online platforms, helping passively bring you more potential sellers and buyers.
4. Connect with Hard Money Lenders – Sometimes cash buyers don't have the total purchase price of a property upfront, so they call up a hard money lender. That means hard money lenders also know a lot of cash buyers that they can refer to you. (Plus, they're incentivized to connect you to these buyers, in case one of your future deals would require their services to close!
5. Build a Large Network – Having a community of investors at your disposal who are interested in buying wholesale deals makes it faster and easier to market your deals. Network with real estate agents, investors, and landlords in your area – either online, or through in-person groups, like your local REIA.
6. Visit Courthouse Auctions – Since buyers need to have all cash in courthouse auctions, this is a great source for finding cash buyers. Try to drop by courthouse auction sessions early and regularly to network with the people there, and add them to your email mailing lists.
Wholesaling real estate is a great way to get into the property business without any upfront capital. All you need are the tools listed above, persistence, and great negotiating skills to become a successful wholesaler.
Any other tools we missed? Tell us in the comments section below
Image Courtesy of Deva Darshan