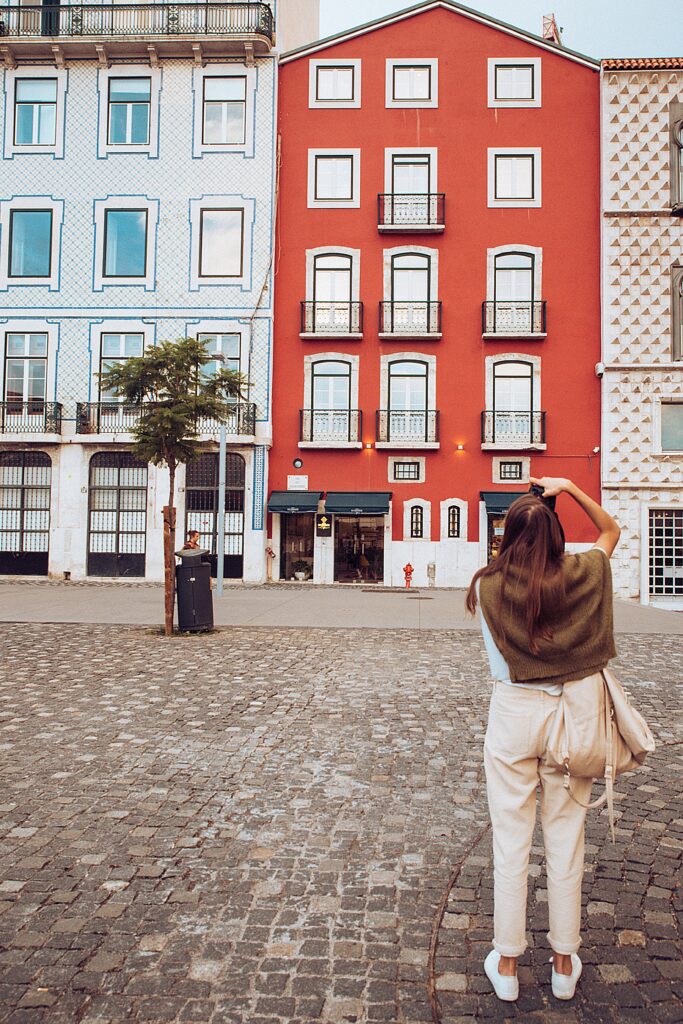 Property investors are attracted to short-term rental properties because they offer an opportunity to make more than long-term leasing, but the short term rental industry has taken a huge hit during the coronavirus pandemic. In Michigan, STRs were banned from operating during the height of the lockdown, and even now that they've been allowed to reopen to guests, vacancy rates are still sky-high – hitting as much as 85% in some areas.
Furthermore, the great "Airbnb debate" has been raging in many areas of Metro Detroit for years now, with local city councils seeking heightened regulation and a limit to the number of short term rentals permitted within a given area.
The new proposed ordinance in the City of Detroit, for example, will supposedly eliminate 85% of the nearly 1,000 listings currently active there – something short term rental owners in the area are keen to prevent. This is because, in addition to a rule limiting the number of Airbnbs to roughly 1 per city block, the new regulations would make it so that only owner-occupied properties could be used as a short term rentals.
Yet "private rooms" in a host's house account for less than 50% of all the short-term rentals currently on Airbnb in the Metro Detroit area. The rest are whole-place stays, where guests have exclusive use of an entire house or apartment, and these types of properties are where most of the demand will lie as we enter the age of the new normal.
This could be an opportunity for STR owners outside the City of Detroit to take advantage of the area's growing tourism industry in the coming years. If the new ordinance is passed, guests may look further afield to Metro Detroit's Ring Cities as an alternative to staying in hotels or shared STRs in the city center.
So, if your property is located near to good transport links or local amenities, you should highlight these points in your listing. In places like Hazel Park, Dearborn, and Dearborn Heights, where there are several conference centers catering to private and corporate events, expect a healthy demand from business travelers and out-of-town visitors once we return to normalcy. Whereas, in the shorter term, cities like the Pointes and St Clair Shores might see demand rise as people search for an escape from the more densely-populated metropolitan areas.
Whether you want to target tourists, businesspeople, or city-dwellers looking for a more remote getaway, the way you present your STR should be in line with what your ideal customer wants. For example:
Budget Stays – These could be just a simple, private room in the owner's house, with basic furnishings, or a no-frills apartment. The target market for these types of stays are budget travelers and businesspeople, looking for an alternative to a 2 or 3-star hotel. This means you won't need to splash out on fancy interiors or extra amenities, but you will need to make sure the property is in a good location, since budget guests will value convenience and affordable travel costs above all else.
Luxury Stays – These include high-end apartments and lofts or nicely-decorated houses, and should ideally be located in safer, trendier areas with a walkable downtown. Your target market will be the bigger spending guests, looking for an alternative to a 4 or 5-star hotel. This means that you'll likely have fewer issues regarding the security of your rental, but will almost certainly have to work harder to accommodate guests' high expectations. Expect to get detailed reviews listing any small thing that your visitors found unsatisfactory, like clutter, dust hiding in corners, or noise from outside the property.
The short-term rental market in Metro Detroit is still not as developed as it is in other cities, like Chicago, but the industry was growing prior to the coronavirus outbreak, and will likely continue to do so once regular travel resumes. If you operate an STR, keep an eye out for new proposed ordinances in your area, voice your opinions to your local city council, and make sure you adjust your strategy accordingly if nearby cities impose their own Airbnb bans – this could be an opportunity for you to capture guests from those markets.
Image Courtesy of Monica Silvestre