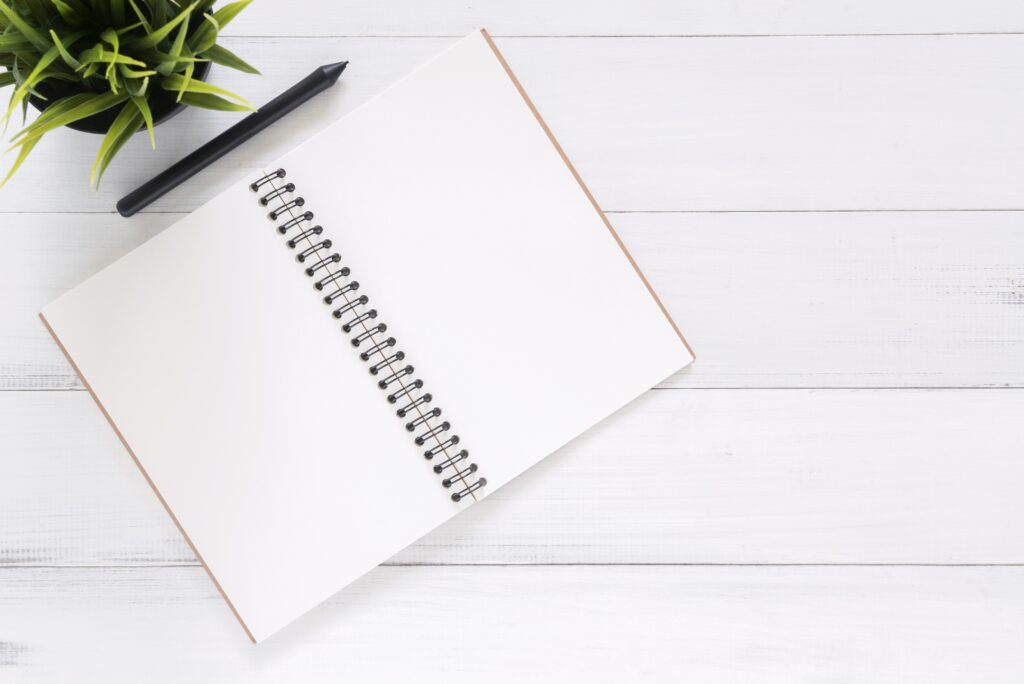 End of stay cleaning can be frustrating for short term rental owners, especially those who manage their properties themselves. It turns out that "clean" is very subjective—what's clean for one guest is a pigsty for another. And if they're unhappy with the cleanliness of your property, chances are they'll be vocal about it in the review they leave you on Airbnb.
To avoid wondering whether the property is clean enough to satisfy even the most particular guests, it's crucial for landlords to have a cleaning checklist. A cleaning checklist doesn't only help make sure your property is well-maintained and sparkling clean for the next guest – it also helps you stay on top of any issues or damages that outgoing guests may have caused.
Plus, if you're hiring professional cleaners, the checklist can serve as a guideline for them to use when cleaning your properties, making sure they're cleaned to the same high standard for every turnover.
Not sure how to start your checklist?
We've put together a general cleaning step-by-step guide that you can alter to fit your needs.
Bathrooms
Clean:

Mirrors
Windows
Floors and tile walls
Wastebaskets (don't forget to put extra trash bags inside)

Clean and sanitize:
Clean, sanitize, and scrub:

Showers
Bathtubs
Vanity sinks
Backsplashes

Refill toiletries:

Handsoap
2 rolls of toilet paper
Makeup wipes or tissue wipes

Replace with clean items:

1 hand towel
1 washcloth
1 bath towel per guest
1 shower mat per bathroom
Shower curtain liners (optional)

Check if sinks, tubs, toilets, and faucets are running properly.
Pro tip: We recommend that you tackle one room at a time so you won't miss out on any of these tasks.
Bedrooms
Change sheets, blankets, and pillowcases.
Vacuum floors, including under the beds.
Check drawers, tables, and closets for personal belongings.
Clean the mirror and windows and dust the furniture.
Check for stains and wear and tear on the sheets and pillowcases.
Pro tip: One cleaning trick is to close the door of the room that you've just finished cleaning–this way, you'll know which rooms still need cleaning and which you've already done. Plus, it will stop any wandering pets or people from going inside and messing up the beautiful work you've just finished.
Living Room
Clean, dust, and vacuum the entire area.
Dust:

Furniture
Picture frames
Decorations on display
Lamps

Vacuum carpets or wash the floors with specialty cleaners.
Place 2 standard pillows and 1 clean blanket for the sofa bed.
Place the remotes, welcome packet, and other welcome items for the new guest in an easy-to-locate spot (like the center of the coffee table).
Pro tip: When wiping and dusting, the dirt will naturally fall to the lower furniture and the floor. Thus, it's best to start cleaning from the top and work your way down to the floor.
Kitchen
Clean:

Counters and countertops
Chairs and tables
Sinks and backsplashes
Glass doors and windows (if any)
Appliance exteriors, including the coffee maker and toaster crumb tray (also check if they still work or are malfunctioning in any way)
Inside and outside the refrigerator (and throw away any leftover food)

Empty:

Dishwasher and replace items in the cupboard
Ice tray

Sweep and mop the floor.
Supply:

2 clean dish towels
New dishrag, sponge, and soap
2 trash bags
1 roll of paper towels
2 dishwashing pods
Pro tip: Start cleaning at the area furthest from the door, and then work your way towards the doorway—this way, you avoid stepping on wet floors and dirtying them again on your way out of the kitchen.
Before Locking Up
Turn off all lights and unplug appliances (except for the refrigerator, aircon, and TV).
Set the thermostat to a temperature that doesn't keep the unit running.
Place patio sets and other outdoor items inside or in a covered storage area.
Place trash bins by the road.
Ensure that all doors are locked to prevent break-ins.
Make sure cleaning supplies are well stocked.
Deep cleaning
Clean:

Exterior and interior of cabinets
Lamp, lampshades, chrome fixtures, and display items
Stovetop and range hood (and replace filters if necessary)
Dishwasher
Behind and under appliances and furniture
Walls, baseboards, moldings, and tiles (and remove markings, if any)
Door frames, switchplates, and other woodwork (remove any fingerprints or other marks)
Windowsills, ledges, blinds, ceiling and electric fans

Vacuum cushions and upholstered furniture.
Deep sanitize sinks, countertops, and appliances (including oven and microwave).
Wash windows and glass doors.
Change air filters.
Descale faucets and showerheads.
Disinfect all surfaces and contact points.
Pro tip: Aside from the regular cleaning you do on your property between guests, you will also need to do deep cleaning once in a while. Deep cleaning ensures that your entire home is free from dust and dirt, which helps maintain your appliances at maximum efficiency (e.g. air conditioning units).
Conclusion
End of stay cleaning may be complicated and frustrating. But with a checklist that's customized to your property and needs, it doesn't have to be!
Checklists instruct professional cleaners how to make your property perfectly presentable for your next guest, and they can also help you make sure you haven't missed a spot when doing DIY maintenance for your short-term rental.
Going through after each turnover to make sure every box has been ticked on this list is your best bet at ensuring a 5-star cleanliness rating from every guest you host – and that's a highly valuable thing to have when it comes to attracting new customers to your STR business.
How do you clean your property between guests? Are there other items that we should include in the checklist?