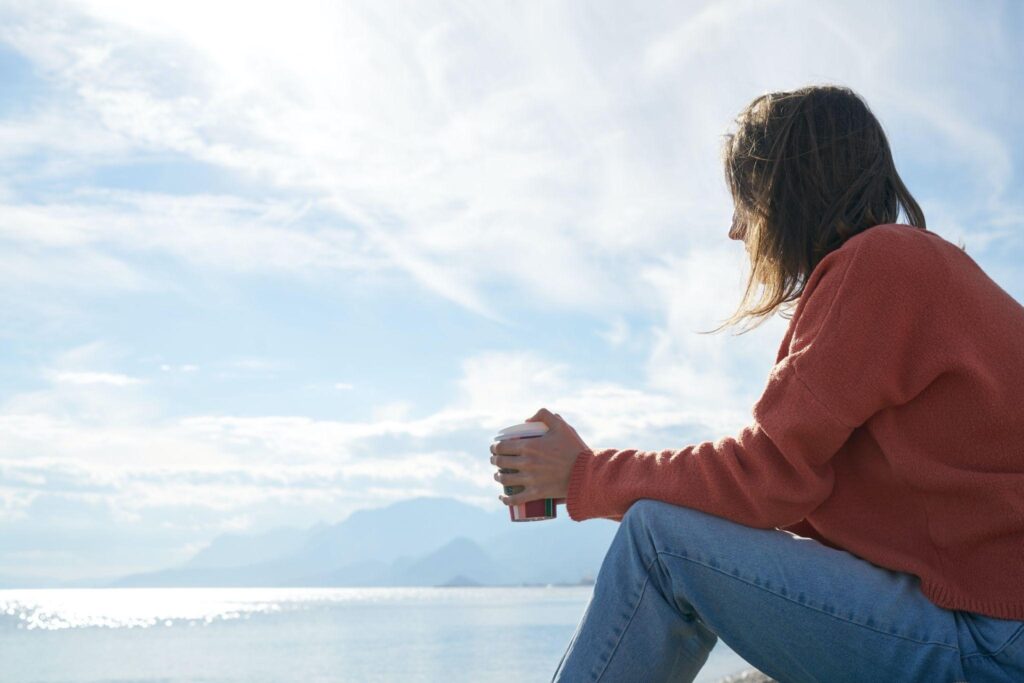 Many people in the real estate industry frown upon wholesalers. In general, it seems that wholesalers have developed a bad reputation because many investors and sellers think they can find each other without an expensive middleman pocketing some of the profits.
But ‌the reality is far more complicated than just that…
The truth is real estate wholesalers make everyone's lives easier, helping sellers to actually sell their unwanted homes and connecting buyers with properties they actually want. In a way, they fill a gap in the real estate investment game that nobody else can, providing genuine value to both seller and the investor.
Still, not everyone thinks that and so we wanted to address the question: Are wholesale real estate transactions ethical?
Let's take a closer look at the issue.
When Is Real Estate Wholesaling Unethical?
Here's how we see it: Real estate wholesaling is only unethical if someone conducts their business for the wrong reasons. After all, real estate wholesaling is legal in all 50 states—although with many local and state rules governing it.
Here are two situations where real estate wholesaling becomes unethical:
#1 – Deceiving the Seller
If a wholesaler deceives the seller into thinking that their property is worth less than it actually does, they're effectively tricking them so they can earn more profits. But if the wholesaler tells them the actual value of their home and is clear about the extra cost they'll pay for their expertise, then everything is done ethically.
As a wholesaler, the goal is to convince the seller that your list of buyers and connections will help them greatly, so they can sell their homes as soon and as easily as possible. After all, most sellers have the following problems:
They don't have access to interested investors or buyers.
They don't have real estate knowledge to handle the transaction.
They don't want to take care of the property anymore and would rather liquidate it.
They don't have the time and finances necessary to repair the property.
They don't have time to waste as the property is near foreclosure already.
Another situation is if the property is already in foreclosure and the bank just wants to liquidate it. A real estate wholesaler can then step in, offer their expertise and knowledge, and get the job done quickly and efficiently.
#2 – Deceiving the Buyer
Another example of an unethical situation happens when the wholesaler underestimates the repairs needed and oversells the property to a buyer.
Sure, the wholesaler will certainly gain a hefty profit, but that effectively pushes the problem to the investor—where they have to repair and renovate the property at a much higher cost than expected. With a bloated after-repair value (ARVs) and inaccurately estimated repair costs (ERC), they'll have lower their profits and struggle to bring the home up to standards or find another exit plan before they sink too deep.
Unethical situations like these are what fuel the negative reputation wholesalers have today.
Instead, you want to be known as an expert deal finder. Give accurate ARVs and ERCs, and put in the effort to build your experience, knowledge, and reputation in the community. The more you do this, the more buyers will see your added value to their investments—becoming an irreplaceable asset to them.
Ultimately, it boils down to the quality of deals you provide. If you offer pathetic deals for hefty profits and push problems to other parties, you're only fueling the negative reputation that wholesalers already have to deal with in this industry.
Wholesalers = Real Estate Pawn Shops
Pawn shops also have a bad name, but they also fill a niche in local economies. Someone in need of quick cash chooses to sell their item at a pawn shop, usually for less than they could get by selling the item on Facebook Marketplace, Craigslist, etc.
Doing Real Estate Wholesaling Ethically
Many real estate agents look down on wholesalers as predatory, when they should actually look at them as another avenue for a quick sale in certain situations.
As long as you conduct your transactions the right way, you're wholesaling real estate ethically and shouldn't have any problems. After all, when you can build trust and credibility as a wholesaler, you'll get far more recommendations from other buyers and sellers as well.
And when it comes to real estate wholesaling—networking is more important in the long run than acting out of your own self-interest for short-term profits.
What else do you want to know about wholesaling? Drop us a comment below!