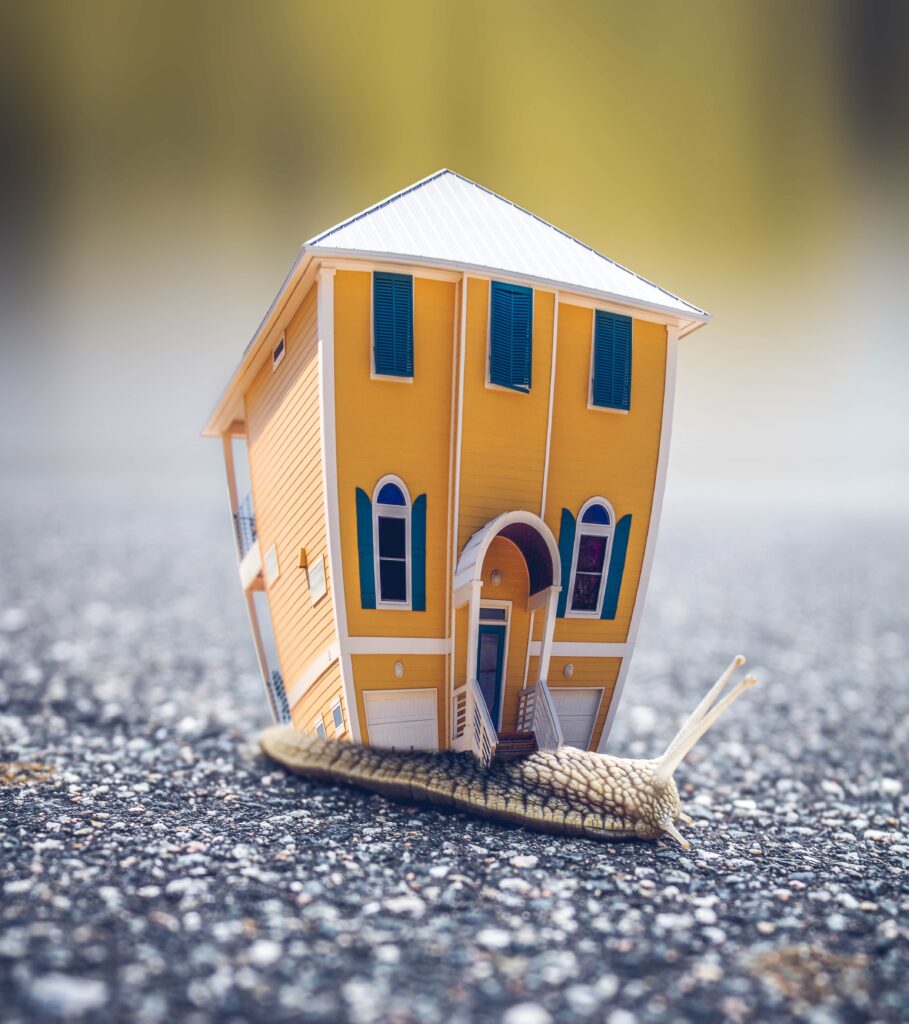 Rental vacancy rates are an important indicator for investors to judge the strength of individual real estate markets, because these shows whether or not there is an adequate demand for the number of rental properties available in a given area.
Rental vacancies are also one of the biggest impacts on landlords' net operating income (NOI) each year, so, apart from retaining tenants, having a short turnover time is crucial for minimizing losses. According to SmartMove, vacant rentals cost landlords in the US $1,750 each month, on average, so investing in an area with lower vacancy rates and quick turnover times is essential for maximizing the return on your rental investment.
Vacancy rates in Metro Detroit
Vacancy rates across the country reached their peak in 2008 and have been steadily decreasing year-on-year ever since. According to FRED, the average vacancy rate in the US in Q1 2020 was 6.6%. Census data for 2019 shows that rental vacancy rates in Michigan were at 6.8%, and 6.2% in the Metro Detroit area, down from a peak of 12.8% in 2010.
According to the most recent data from HUD, Oakland County has an overall vacancy rate of 4.68%, although apartments are in even higher demand, meaning complexes have only a 2.4% vacancy rate. By comparison, Wayne County has an average rental vacancy rate of 6.7%, with apartment vacancy rates at 3.4%, Midtown Detroit has a vacancy rate of just 1.9%, and the highest rates in Metro Detroit are seen Detroit, sitting at 5.3%, on average.
However, in the Metro Detroit area, vacancy rates have been steadily declining, due to population growth and the corresponding increase in rental demand. There's been an increase in the number of rental home developments in recent years, but it's estimated that the current planned construction projects in Oakland and Wayne will only account for roughly 20% of the new rental homes that will be required to meet this demand, boosting competition for existing rentals on the market.
This is good news for landlords, as prices have been going up, while turnover times are getting shorter.
You can find vacancy rates for the 75 largest metropolitan areas in the country at cccensus.gov, but this data won't tell you what the average rental turnover time is for each specific neighborhood. The best way to find out how long it takes to fill a rental vacancy for your property type in your area is by talking to local real estate agents, landlords, and property management companies. They will be able to give you an insider view into the current rental demand in your market, the amount of time a typical turnover process takes, and the kinds of issues which generally slow down or speed up the process in your neighborhood.
Rental turnover times in Metro Detroit
So how do vacancy rates translate into turnover times? Higher vacancy rates in an area means less demand for rental properties, which in turn creates longer turnover periods for landlords looking for new tenants. In Metro Detroit, rental homes on average remain vacant for 52 days, and turnover times can reach up to 90 days, depending on several conditions.
The amount of time it usually takes to fill a rental vacancy varies from area to area, with rural properties generally experiencing longer vacancy periods than urban rentals. The type of property also has an impact on vacancy rates – for example, student rentals have longer turnover times, owing both to the summer holidays and more intensive repairs requirements. Single and multi-family rental vacancies also experience seasonal swings, with turnover periods taking longer during the winter months than in the summer, when rental demands for family homes are 51% higher, on average.
In Metro Detroit the tenant turnover process is particularly fraught with difficulties: finding quality tenants can be a challenge, meaning there is a greater risk that landlords will have to deal with evictions or time-consuming and costly repairs between tenancies. All of this can drive up the number of days your rental sits empty throughout the year. The best way to combat these issues is to be highly selective when choosing tenants and to manage your rentals well to avoid unforeseen issues when the lease ends.
Pricing is also a key determinant of rental turnover times. Interestingly research indicates that, across all rental property price brackets, slightly lowering your asking rent correlates directly to a shorter turnover time. On the other hand, overpricing a rental and later reducing the asking rent leads to properties spending longer on the market and achieving lower rents. Ultimately, pricing your rental competitively will lead to a shorter turnover time and drive up competition for your property, letting you be more selective when it comes to choosing the best tenant.
Working with a good property management company, having a solid rental marketing strategy, and carrying out thorough tenant screening are the best ways to ensure that the turnover process goes as fast and smoothly as possible for your Metro Detroit property. Vacancy rates in the area have been steadily decreasing, so if you're still experiencing longer-than-usual turnover times, it might be worth talking to your property manager, or revising your pricing, advertising, and tenant selection strategies.
Image Courtesy of Sarah Trummer