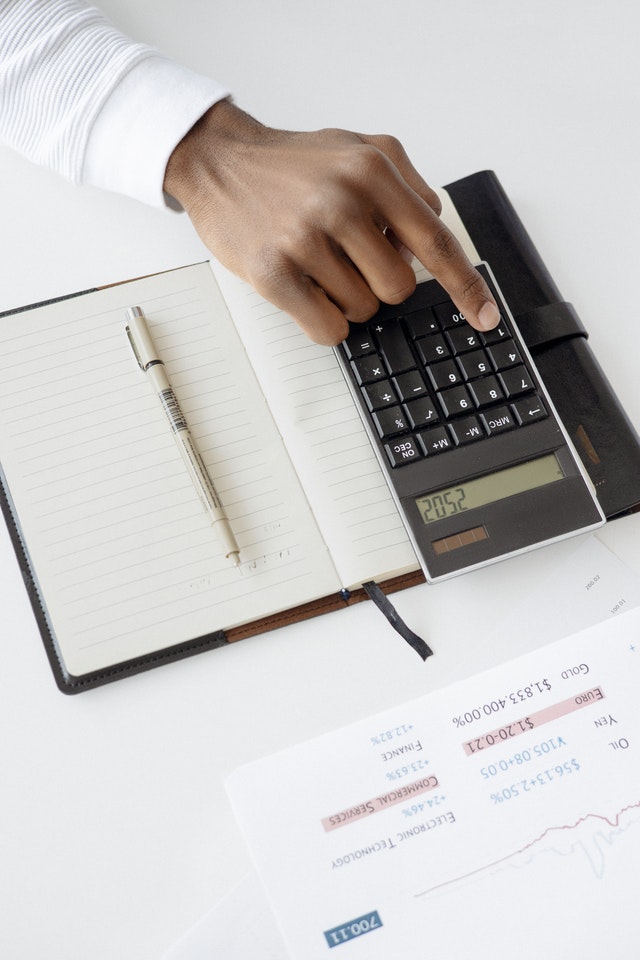 Real estate wholesaling often gets a bad rap, but is it fair to call this an illegal or shady form of real estate investing? How did it get this reputation in the first place?
The problem is, wholesaling is usually chosen by first-time investors as a way of getting into the industry with little or no upfront capital required – which is great. But it also means that newbie investors get into this field and make a lot of mistakes, and that has led to some serious misconceptions about wholesaling over the years.
If you're an investor who's excited to get started as a wholesaler but is hesitant because of things you might have heard about it, this article will pull back the curtain on five of the most pervasive wholesaling myths.
Wholesaling real estate is not outright illegal, but it's governed by specific laws that require you to have certain contracts and documents before you can proceed. Wholesaling gets its bad rap largely due to the illegal practice of unlicensed brokering, which isn't the same as wholesaling.
1. "It's illegal to wholesale real estate."
To ensure full compliance with local real estate law, here are some steps to take when wholesaling properties:
Have a bilateral contract with the seller that stipulates your acquisition of the equitable interest.
Have a proof of funds letter to prove your intent to purchase.
Wait until the house is under contract with the original seller before finding new buyers.
In the event of needing to defend your wholesaling activities in real estate commission hearings, having everything documented is essential for proving you've acted within the law.
2. "Wholesaling is only for beginner investors."
Just because it takes minimal capital to get started with wholesaling, doesn't mean it's easy. For example, since you're the middleman in deals, a buyer or seller can easily get rid of you to avoid paying an additional wholesaler's fee—effectively taking you out of the equation altogether.
Secondly, while there is a low barrier to entry, wholesaling has a high barrier to sustainability. People tend to think that wholesaling fulfills a need in the market, where investors are looking for people to help them find their next deal. In reality, the investors themselves are already good at finding deals themselves. This makes finding good deals extremely hard. Plus, investors don't want to subcontract finding deals to wholesalers, and those who do certainly don't want to pay top dollar.
Wholesaling can be a stepping stone for beginners to get into real estate investing, but that doesn't discount the fact that it's highly lucrative for experienced wholesalers. Mastering the skills and acquiring the connections for a steady flow of good deals enables you to earn as much as other investment strategies.
3. "Wholesaling is inferior to house flipping."
Let's put the two investment strategies side-by-side for an accurate comparison:

Depending on your reason and goals for investing in real estate, you might choose one over the other. Either way, based on these key differences, wholesaling isn't inferior to house flipping at all, it's just a very different approach with a lot less maintenance required.
4. "Focus on buyers who've already bought from you."
Often called the "easy button buyer" mistake, this refers to the tendency for beginners to send future deals only to the buyers that were willing to close on earlier deals. This is a common myth that wholesalers believe to be effective, but in reality, limits your potential returns.
Think of it this way: businesses thrive on supply and demand. After closing a couple of deals, you now know the area, the numbers, and what features attract more particular buyers. In other words, you have the supply to meet the demand in more than a couple of markets.
Position yourself as an opportunity to as many potential buyers as possible, and you'll ensure you have a scalable wholesaling business for years to come.
5. "A buyer's list is necessary to be successful."
Many investors will say that you need a buyer's list to be successful in wholesaling, but this is not exactly true.
The typical buyer's lists are full of investors who do a lot of deals on a regular basis, meaning they're serious buyers who can close with cash in 10 days. This is exactly what you want as a wholesaler, but you don't need to have a buyer's list to do this.
Instead, new wholesalers should focus on finding quality deals, rather than quality buyers. If you can find a great property, serious buyers will follow.
We've written elsewhere on how to find buyers for your wholesale deals, should you need further tips.
Conclusion
All these myths surrounding wholesaling real estate may give some the impression that this investment strategy is shady and unsustainable. However, with these common myths easily debunked, you can see there are actually many solid reasons that prove why wholesaling is an excellent way to invest in real estate.
If you want to learn more about wholesaling in the current market, we've also written an article that explains the top five insights you need to successfully wholesale real estate after a year of COVID-19.
Image courtesy of Monstera