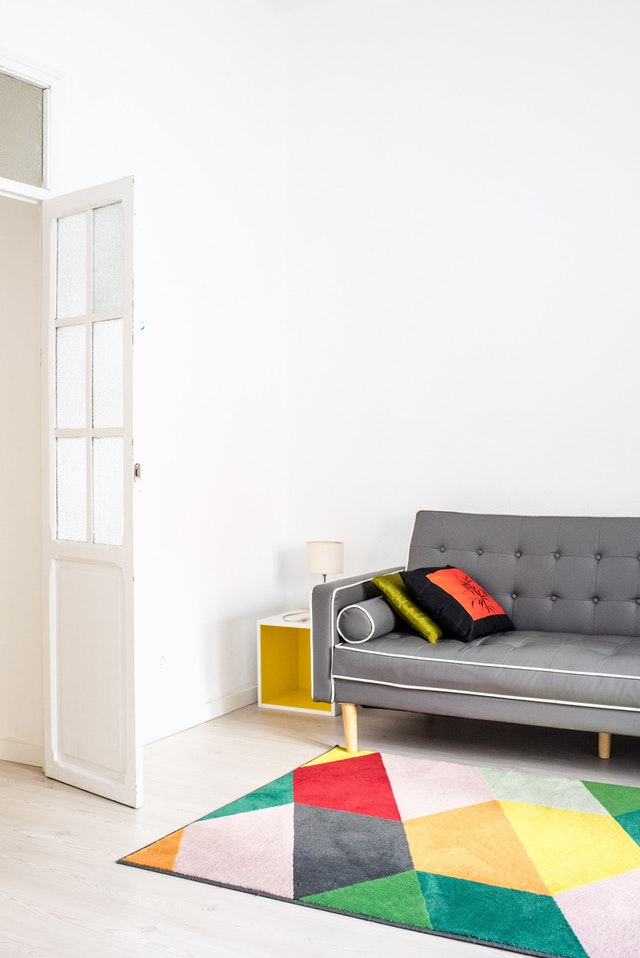 Compared to long-term rentals, short-term rentals are constantly in flux. STRs generally don't have tenants that stay long—it's mostly vacationers and travelers who stay for a few days max.
The fast turnover makes marketing all the more important for STRs. You need to keep attracting guests, ensuring that your rental is occupied as often as possible to maximize profits.
What's the secret to attention-grabbing marketing? Great photos of a great-looking rental.
A well-decorated rental gives a great first impression. Good design choices also make the space feel more comfortable and functional. The rental should feel just like home—only better!
So, how do you decorate your rental to get the customers you want?
How to decorate your rental
Decorating is more than arranging flowers or hanging picture frames. Designing your rental to attract more guests requires strategy.
Here's what you need to do when developing an interior design plan for your STR.
Step 1: Know your guests.
In order to know how to impress your "customers" or potential guests, you need to know who they are and why they're visiting the area. This will help you decorate your rental according to their needs and tastes.
The following information can provide a lot of insight:
Age range
Gender
Hometown (where they're from)
General interests
Purpose of their stay
For example, teenage guys from California who want to hike a nearby mountain will have extremely different design preferences over families who are visiting for the weekend.
The former may prefer cool gadgets, a more nature-focused design, and plenty of cold water at the ready. The latter, on the other hand, may prioritize clean, spacious, and baby-proof spaces.
Step 2: Find updated, modern inspiration.
You have to make your STR look fresh and new. Nobody wants to rent a place that feels like it hasn't been occupied (or redesigned) since before the millennium.
Search online for inspiration. The following sites are goldmines for decorating ideas:
Pinterest
Instagram
Furniture catalogs (e.g. IKEA catalogs)
Google search
If you have a friend with an eye for design, you can also ask them for advice on how to spruce up your STR to make it more modern!
Step 3: Check out your competitors.
The easiest way to impress people is to be better than your competitors.
Take a look at the other STRs and hotels in your area, paying more attention to particularly popular listings. Look at their reviews online and on-the-ground.
From there, all you have to do is make sure that your STR is equal to (or better than) the rest. And avoid what under-performing rentals are doing!
If you find that most of your target tenants prefer warm lights, thick curtains, and a large TV set, incorporate those elements into your design. Even better, figure out why those designs appeal to guests more, and use that to guide your design choices.
Conclusion
Most people want to stay in pleasant-looking accommodation—where they stay is just as much part of the vacation as the rest of the trip! With great decor, your STR will stand-out from the countless other options online.
Know your target audience, find design inspiration, and level-up your STR against its competitors. If you make your STR look impressive, you'll have no problem attracting guests and increasing your revenue.
Got more tips on great decor? How do you decide what to put in your STR?
As the pandemic is still on-going, visit our article on how to attract guests during COVID as well. There, we shared our advice on attracting guests with safety and cleanliness as a highlighted feature.
Image courtesy of Ksenia Chernaya