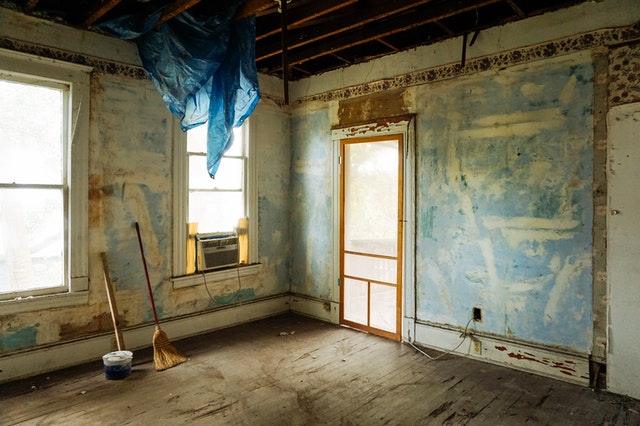 Ah, the world of reality TV shows. Most of us have a love-hate relationship with these, as they supposedly mimic real life, yet need to be entertaining enough to make us forget about actual reality. But is that irony helping or hurting the flipping industry?
Over the years, reality shows centered around house flipping have remained amongst the most popular on TV. Just a quick search and you'll see The Vanilla Ice Project, Fixer Upper, Genevieve's Renovation, Flip or Flop, and My First Place – all exciting demonstrations that expose newbies to the real estate business.
So, are these shows a force for good – helping to encourage flippers and grow the industry as a whole – or are they making flippers' lives more difficult?
The Good
These shows might be helpful to the market, as they introduce the real estate business to a wide audience, showing them the appeal and benefits of flipping houses.
They often reflect real-life house-flipping experiences, informally preparing people for what to expect – like how properties often have hidden repair costs. Fortunately, this also makes for an exciting narrative.
They may, therefore, help scare off people who realize that the trials and tribulations of flipping houses aren't their cup of tea (or maybe not).
They've made flipping so widely-known that it's not hard to explain to buyers and sellers the value of what you do (compared to other REIs, like wholesalers).
The Bad
The flipside of flipping's TV popularity is that buyers and sellers alike may assume you're in it to make a load of money, making negotiations more difficult.
These shows might very well be responsible for encouraging people to get into flipping before they're fully prepared, i.e. committing to a huge investment, equipped only with information that was intended more for entertainment than education.
These newbie flippers will make mistakes on their pricing, leading them to overpay for properties. This makes it more difficult for experienced flippers to make money and stay in business.
In a worst-case scenario, these flippers end up negatively affecting the properties they work on – turning homes into worse shape than how they started, and with too much debt to be restored by anybody else.
The Conclusion
Real estate investing – especially flipping – can be quite lucrative, but that's because it's also quite risky. That's something which reality flipping shows actually capture pretty well.
What they don't communicate as strongly is the fact that, when you're flipping houses, you really have to know what you're doing, because it requires a huge financial and mental commitment from your end.
That said, it's vital to know where and when entertainment deviates from reality. Oftentimes, these shows play down the risks (the cost and process of renovating and selling a house) and play up the benefits (the "insane" profits you'll get in a short amount of time). So make sure you do your research if you've been inspired by one of these shows, so you don't end up stuck with a half-flipped house that nobody wants.
Remember that the ones being featured on these series are experienced professionals – so make yourself as knowledgeable as possible before trying to follow in their footsteps.
Any stories about flipping TV shows impacting your real-life flipping business? Share them below!
Image Courtesy of Monica Silvestre