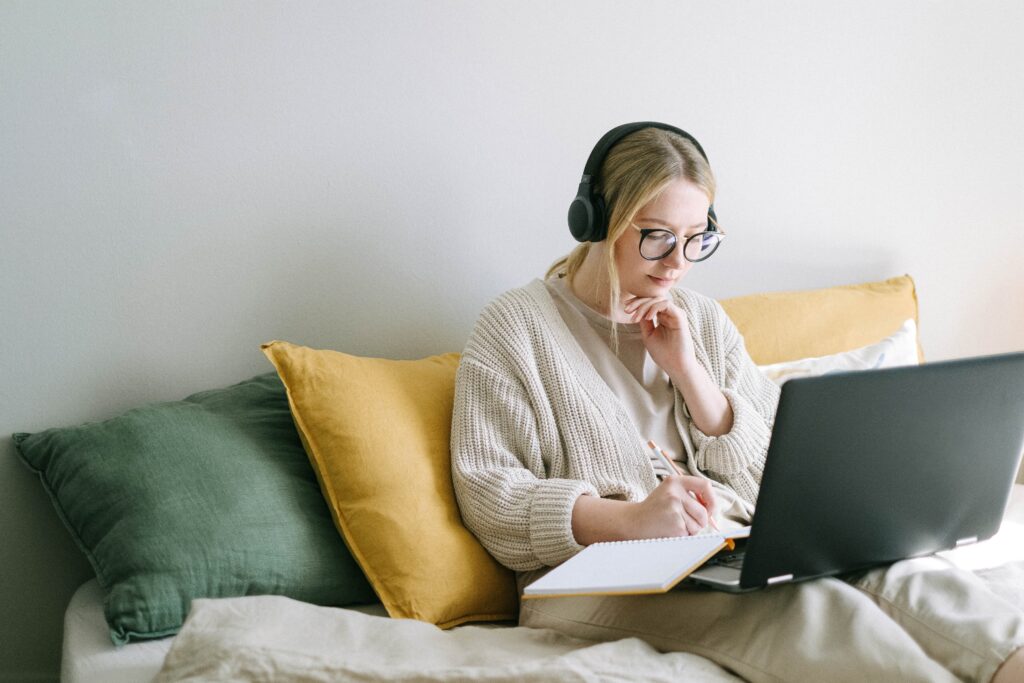 Your property listing is the very first touchpoint between you and your ideal tenant, so it's pretty essential to get this right. A big part of this is the written property description which should appeal to the type of person you'd most like to have as a renter, whether that be young professionals or middle-class families. This article will show you how to get inside the mind of your prospective tenant and tailor your description to speak to them, just like professional marketers do when they want their product to stand out from the crowd.
Think Like a Marketer
As you prepare your rental listings, always write to attract your target tenant. You can do this by finding out as much as you can about their interests, concerns, and needs, and addressing these within your description.While you can't discriminate as a landlord, you can still tailor your messaging to make it sound more appealing to your preferred target demographic, making them more likely to choose your home over another similar property on the market.
Know Your Audience
Once you have an idea for who your target tenant is, you can use tools like social media to help get inside their head. Look through property groups or ads on Facebook, and read through the comments to get an idea for the types of questions that concern your audience, and even the language they use to describe their ideal home. Write these words down and incorporate them into your property description, to help your home appear when they search for these keywords online.
Do Market Research
You can also use social media, and other property listing sites, to get a feel for the competition in your area. The point here is not to copy other descriptions, but rather to understand the ways in which your home is unique, so you can better emphasise these qualities in your own ads.
Craft Compelling Copy
There are two kinds of buyers: emotional and rational. You can make your marketing copy appeal to both of these kinds of prospective tenants by choosing the right words.
For those driven by emotion, tell a story with your property description to help them imagine themselves living in your home (e.g. "Curl up by the fireplace in the evening with a good book"). Just make sure the story you use is something that would speak to your ideal tenant.
For those driven by logic, the best way to "sell" them on your property is to remove any element of doubt from the equation. To do this, try to answer any potential question they may have about the property in the description itself. Take note of all the questions you see while doing your online research, as well as those which are asked most frequently by your prospective tenants, and incorporate the answers to them in your ads. This way, when they see your property, they'll be able to tell right away whether it's right for them, and this will give them confidence to choose your place over all the others on the market.
Embrace The New Normal
In the era of the new normal, tenants' priorities are changing, so highlighting features which appeal to people in the current climate is another way to help make your property stand out.. Concerns about privacy and seclusion from neighbors, and the presence of big indoor/outdoor spaces, entertainment or recreational areas, large kitchens, home offices, and spaces which can be easily separated to accommodate people living and working at home together are just some of the things that tenants are now prioritizing more than ever before, so if your property has any of these features, make sure to emphasize and leverage on that as a selling point.
When creating your listings, you don't need to stand out by having the fanciest property description in the entire market. You only need to stand out to one person: your ideal tenant. The best way to do this is by tailoring your language to address their desires and concerns directly, just like the best business marketers do.
Image Courtesy of Ivan Samkov