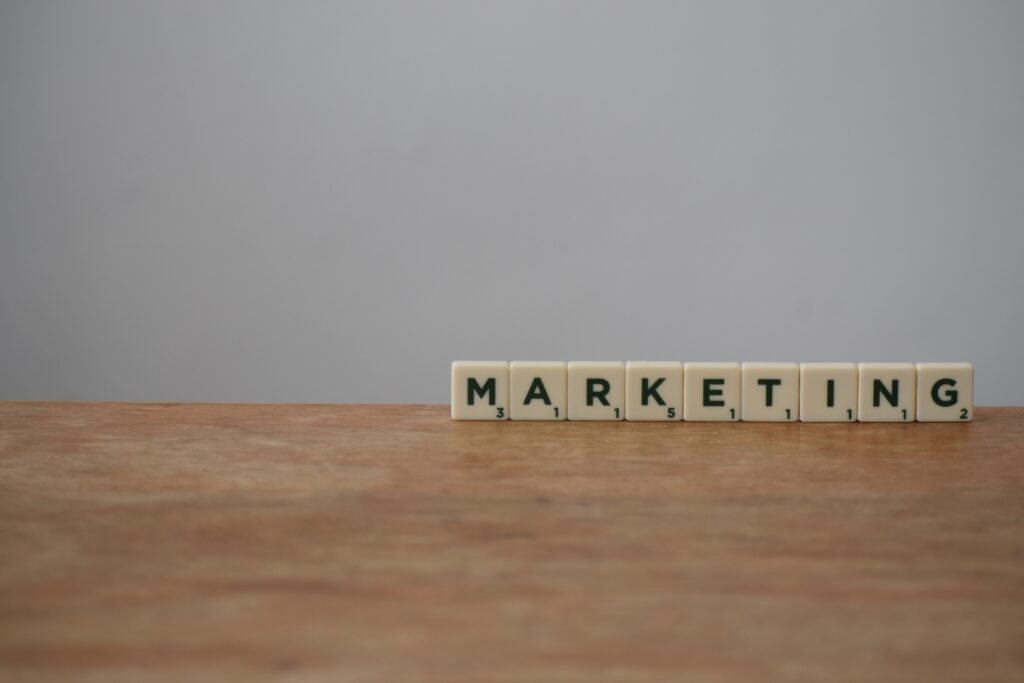 From digital walk-throughs to Zoom tenant interviews, real estate marketing has officially transitioned to digital in light of the COVID-19 pandemic.
Virtual showing techniques aren't new, but COVID-19 has certainly pushed the industry to adapt as a necessity. Landlords that didn't have videos of their properties pre-COVID are now rushing to create virtual tours and trying virtual staging methods.
At this pace, digital marketing will fast become an integral and permanent part of real estate marketing before we realize it!
What does this mean for landlords?
Prospective renters are now viewing and shortlisting properties from their screens, making "screen appeal" a crucial factor to promote your rental property. You want your offer to stand out where the prospective tenants are: online.
In this article, we'll go through the ways to increase your property's screen appeal, write an effective ad online, and list your properties where tenants are most likely to find them.
Increase screen appeal with noticeable features
First, you need to make your rental look impressive in photos. To do this, invest in features that will stand out in photos—even if the prospect browses on their tiny phone screens.
These are the things that will make a huge difference in digital listings:
Sparkling kitchens with shiny appliances, glossy countertops, and newly-painted walls and cupboards
Spotless bathrooms with new showerheads, clean mirrors, and re-grouted tiles
Fresh blinds and curtains without any mold or grime that are updated to fit the aesthetic of the property
Blemish-free walls freshly painted with a color that makes the room look bigger, brighter, and homier
Brand-new fixtures everywhere—from light switches to faucets to doorknobs and fly screens
Clean carpets that even look like they smell great
Bright lights in every room to make the rental property feel new, and more importantly, show that you're confident enough to put everything in the spotlight
Make sure that you use a camera that does your rental justice! None of the spectacular features you updated and cleaned will be seen if you use the front camera of your beat-up phone. If you need to hire a photographer for decent equipment, it's worth the one-time payment to get a lifetime of great photos for your listing.
Write an effective ad that highlights relevant details
Once you've updated your rentals with photogenic features, you need to post them on digital platforms. But what do you say? How do you write an effective ad that attracts your tenant pool?
Here are the important factors to focus on:
Write a great headline. Rentalutions' formula suggests including the key information tenants look for (e.g., number of rooms or location) plus one feature that makes your rental unique.
Use professional word choices that add value to your listing, as long as they're an accurate description of your property. You want to avoid generic words such as "great" and "nice", instead, choose words like: upgraded, spacious, tasteful, landscaped, modern, luxurious, and charming.
Add more information on the key features. Knowing what tenants want (as you should), make sure to highlight these features in your ad. Are you expecting to attract tenants who put importance on parking spaces, walkability, nearby supermarkets, or proximity to a great school? Your copy should indicate that.
Add detailed property descriptions. Similarly, also indicate what the tenants will want from the property itself. How many rooms, floors, and bathrooms? Will they be attracted to a lush backyard or extra storage areas? Flesh out all of the important details to attract tenants.
Lastly, prove what you said with great photos! When you use great photos to compliment everything that you verbally promoted on your listing, your screen appeal will skyrocket. This is where the prospective tenants should go "Wow! They weren't kidding!"
List your rental on industry-popular websites
Armed with your impressive photos and well-written ad content, it's time to post your listing where it matters. Most people are baffled by how many options there are to list online, especially since there isn't a one-stop-shop solution that posts to all the rental listing sites.
Zillow—the favorite of most landlords—allows you to create detailed listings that they'll syndicate out to 26 partner sites (including Trulia, Hotpads, and MSN Real Estate), but it still doesn't cover all of the sites available.
To get started, check these sites that are known to be effective and user-friendly:
Zillow
Trulia
Hotpads
Craigslist
Facebook
Apart from those, you can also consider these lesser-known platforms:
Apartments.com
Apartment Finder
Apartment Guide
Apartment Home Living
Apartment List
Backpage
Byowner.com
Cozy
Doorsteps
Move
My New Place
Nextdoor.com
Oodle
Realrentals.com
Realtor.com
Rent.com
Rentals.com
Rentdigs.com
Rentlinx
Saletraderent.com
Sublet.com
Walk Score
Zumper
All of these websites allow you to post for free. You just need to do some research and decide which platform enables you to attract the tenants that you want. For more details on the sites we mentioned above, check Smart Move and Landlordology.
Conclusion
Technological development waits for no one. In order to keep up and remain competitive in the rental property business, it's time to level up with online marketing!
The steps are easy enough—simply increase your property's screen appeal, write an effective ad describing the best parts of your property, and list them on websites where tenants are likely to browse for new homes.
Any other tips on how to market rentals online? Where are your rentals listed so far?
Image courtesy of Joshua Miranda