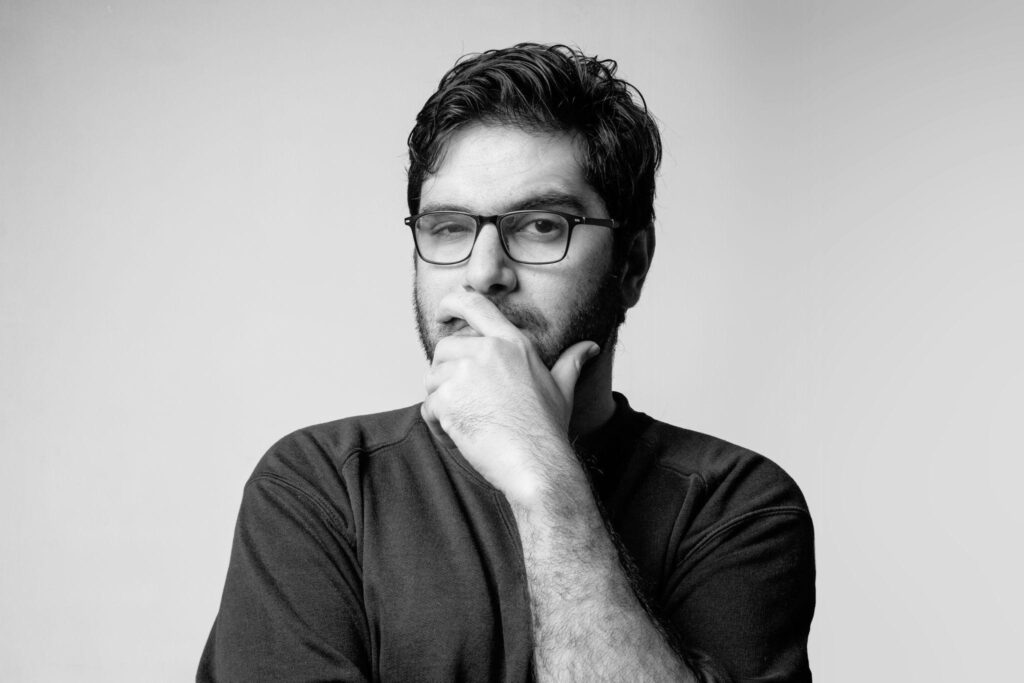 Real estate investors are now finding out that sales prices and rents don't always go up. It's not as unstable as blockchain, the metaverse or crypto—but the real estate investment world isn't completely protected against economic shifts.
The Federal Reserve is expected to continue to raise its overnight rate until inflation is brought back to acceptable amounts. These increases have a negative impact on bond prices, including mortgage-backed securities, which has caused mortgage rates to spike.
Of course, wholesaling has its challenges in an uncertain market.
That being said, knowledgeable wholesale real estate investors navigate them easily—simply because they know how to play the game. So, here are our 6 tips for experienced wholesalers and new ones alike to keep in mind.
1. Increase Your Lead Conversion Rate
Finding motivated sellers is key to a real estate wholesaling business. You have to constantly find people who need to sell their properties fast (usually because they're facing foreclosure or have inherited a property they don't want to maintain), because they present an opportunity for you to swoop in and make an offer.
In an uncertain market, finding motivated sellers should be easy, as more people looking to sell won't be able to find buyers. You can find them by networking with real estate professionals, driving around neighborhoods to search for distressed properties, and more.
But it's not just about finding motivated sellers; it's also about increasing your conversion rate:
Number of deals closed / Total number of motivated sellers = Conversion rate
The higher your conversion rate, the better you can weather any uncertain market storms. So, it may be time to cut your marketing budget or at the very least, refocus it on the most motivated sellers. Continue to find motivated sellers, and improve your chances of closing deals with them.
2. Focus on Landlords
Typically when it comes to wholesaling, you've probably been selling most of your deals to house flippers. Well, they're going to have challenges selling in a recession, so they won't be buying as much from you. Luckily there is another market out there you can target. Landlords.
S, instead of selling to house flippers, you can replace them with landlords.
Now, remember if you're selling to a landlord means that you're selling to another investor. In other words, you're going to have to be savvier and convince that you're a reputable wholesaler.
3. Know Your Clients' Numbers
Many wholesalers don't care about how their clients run their numbers, but that's a rookie mistake. Because when you think about it, helping their business succeed is just as important as making your own real estate wholesaling business succeed.
So, to stand out from the competition you need to start taking note of your client's numbers—not just your own. Helping your clients by providing more services is how you stand out and attract new clients. That way, you'll have a much stronger relationship with them.
4. Have a Plan B
Next, you may want to either consider doing some flips yourself or becoming a landlord. For that, you'll need to sort your financing, look into flipper insurance, and a lot more depending on how you pivot your business model.
There's always the possibility that something could go wrong, whether it's:
The deal falls through
The market is taking a turn for the worse
Property values are dropping significantly
Or a combination of all of those factors. So, make sure you have another plan when wholesaling doesn't work out.
5. Get Your Financing in Order
If you're going to wholesale real estate, you need to have your financing in order before you start looking for properties. Getting your ducks in a row is important because, most of the time, the properties you'll find will require some form of creative financing, like using:
Hard money loans: Loans based on property's value instead of the borrower's creditworthiness
Private money loans: Loans from private investors if you can't qualify for traditional financing
Partner with another investor: Pooling resources together with a partner to finance a property
If you don't have your financing set up beforehand, it'll be hard to take advantage of these opportunities when they come up, especially when dealing with uncertain market conditions simultaneously.
For example, if the market crashes and you're trying to get a loan from a bank, they'll be much more hesitant to give you the money. Whereas if you have a hard money lender lined up, they'll be much more willing to finance your deal.
6. Know Your Numbers
In an uncertain market where things can change rapidly, you need to be extra conscious of unnecessary business costs harming your cash flow. Are you spending too much on lead generation? Can you do without the tech subscriptions? Have an honest conversation on how you can keep expenses down to protect your cash flow in an unstable market.
Moreover, know your numbers well enough to make quick and sure deals without costing you dearly. Things like being clear on your maximum offer price, estimated repairs, and expected profit margin all play into the success of your wholesaling investment opportunities.
Say the market crashes and property values drop significantly—you'll find yourself in a situation where the property is worth less than what you paid, depleting your chances of any profit margin. Only by knowing your numbers well can you adjust accordingly and still come out ahead.
Being Certainly Profitable in Wholesale Real Estate Investing
By following the tips we've outlined in this article, you can ensure that your business is as resilient as possible to market fluctuations. So whether you're a seasoned investor or just starting, remember to increase your lead conversion rate, get your finances in order, know your numbers, and have a plan B.
With these strategies, you'll weather any storm and continue making money by wholesaling.
Do you need more help? Then, get a membership, subscribe to our newsletter, and join our upcoming meeting! We'll discuss key industry trends and expert tips—you wouldn't want to miss out.