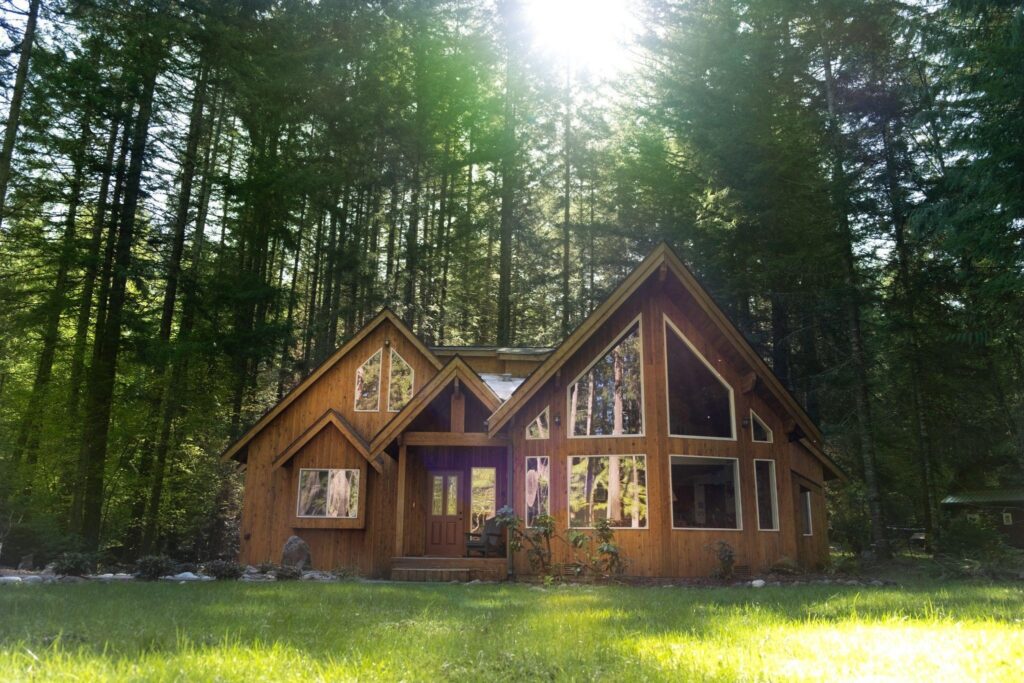 Landlords of short-term rentals shouldn't stop listing on Airbnb. While the platform is the most popular website for finding hotel alternatives, you should also consider other platforms that can increase exposure, generate more bookings, and gain consistent rent income.
So, here's a list of Airbnb alternatives you should consider listing your short-term rental on.
1. VRBO: The Reach Multiplier
Listing your short-term rental on VRBO (Vacation Rentals by Owner) means that your property is listed on the platform's affiliated sites: Expedia, Trivago, and KAYAK for increased reach.
Moreover, VRBO isn't limited to one property type. Feel free to list your cottages, cabins, bungalows, townhouses, lodges, farmhouses, villas—even yachts, castles, and mills on VRBO. The exposure and possibilities you'll get on VRBO are endless.
2. Booking.com: The One-Stop Shop
Booking.com is another platform that serves more than 1.5 million guests per day in over 43 languages. There are already millions of homes and apartments listed on this platform. Plus, landlords have complete control over their house rules, adding booking prerequisites, and reporting guest misconduct.
It says it's "serious about your success" and has the safety features to prove its commitment. In addition, Booking.com is a one-stop shop where guests can also book flights and car rentals—so you wouldn't want to miss the chance to leverage convenience.
3. Plum Guide: The Luxury Platform
Is your property a charming home for bougie guests? Then list it in Plum Guide, where only the most remarkable homes are shown. They are the benchmark for quality rental stays, focusing on providing guests with the finest luxury properties in the market.
Guests have even said that they prefer this platform over Airbnb because Plum Guide's property photos match the actual accommodation, the reviews are accurate and not glorified, and there was excellent customer service and communication with the host.
However, note that Plum Guide vets and grades properties before allowing them to be listed. This is how it ensures quality over quantity and means that you'll have less competition on the platform.
4. Agoda Homes: The Asian Market
List your property on Agoda Homes where you can earn extra income by having access to millions of quality travelers daily. There's also zero commission and plenty of hosting tools to manage your property via desktop and mobile—so you can manage your homes on the road. Plus, Agoda Homes focuses on the Asian market, which means you can expand your reach to other countries.
Agoda Homes' dashboard for short-term rental hosts is also uniquely designed for easy decision-making and task prioritization, so you'll have everything you need to increase your bookings.
Expanded Reach + Increased Bookings = Multiplied Profits
Of course, there are other platforms, like Homestay, Sonder, and Blueground, that we didn't mention in the list. But the point is to make you realize that you shouldn't stop by only listening on Airbnb when there are many alternatives out there that can give you additional benefits.
Remember that the more you expand your reach, the more bookings you'll generate—resulting in higher, more consistent profits from your real estate investments.
Do you need more help? Get in touch with me today. You can start by joining REIA as a member, so you can attend our upcoming meetings and receive helpful information via our newsletter.