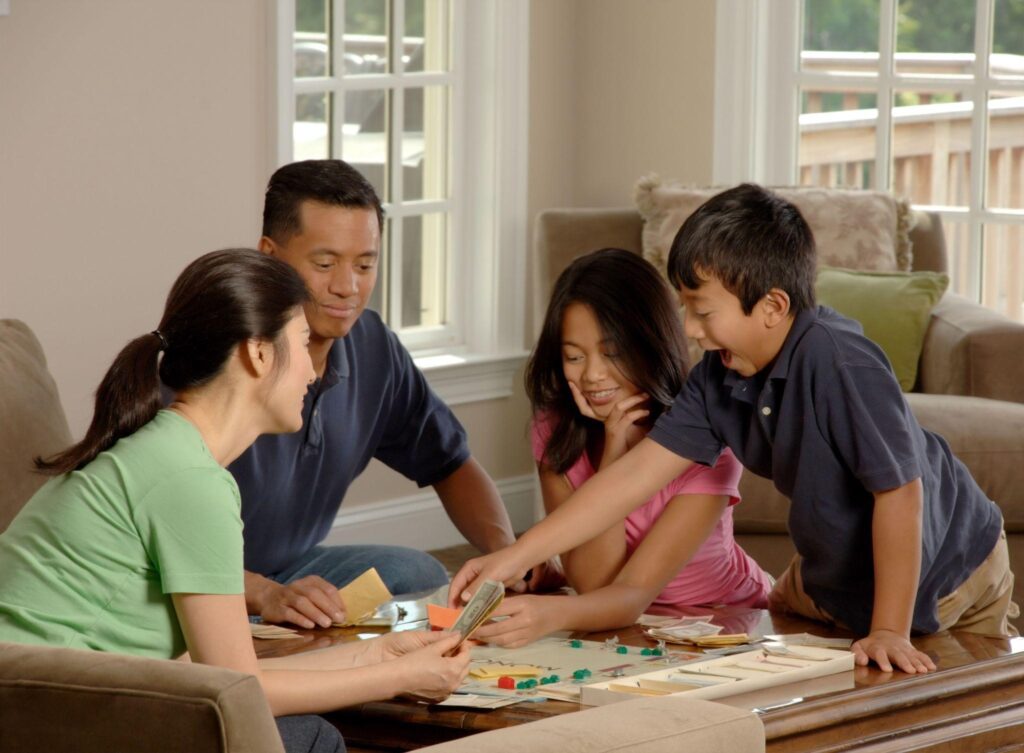 There are more than 2 million vacation rental properties up for grabs—and that's just in the United States alone! You already know that the competition is strong. Plus, you have to constantly deal with:
Responding to inquiries from potential guests
Updating your property's availability on multiple platforms
Managing the schedules of your cleaning staff
Handling check-ins and guest demands
With all these tasks to consider, it's easy to get overwhelmed—even if you only have one short-term rental property. Luckily, there are a ton of great apps and digital tools to help you automate your most tedious tasks. Not sure where to begin? Read on!
How Will My Short-Term Rental Property Benefit From Apps and Digital Tools?
Generally, people embrace automation when they want to quickly and easily complete tasks. It's no different in the short-term rental industry, where landlords like you must deal with repetitive chores.
Not only do apps and digital tools clear up your to-do list, but they also allow you to boost your occupancy rates and dominate the competition. Here's a list of how tools help you manage your short-term rental:
Save time: You can automate tasks that are repetitive and time-consuming yet critical to the success of your rental. Apps and digital tools can save you time on listing properties, answering guest inquiries, and managing booking requests.
Improve communication with guests: Your guests' experience in your short-term rental unit is enhanced by messages and reminders that they automatically receive to their phone. Using digital tools to communicate with your guests also helps in avoiding misunderstandings.
Increase efficiency: You're enabled to manage multiple short-term rental units from one central location. Some apps and digital tools even track and analyze data, which allows you to make informed decisions about your business.
Increase revenue: Potential guests receive quicker responses to their general inquiries and booking requests when you automate your messages to them. This can help increase your occupancy rate, which, in turn, boosts your overall revenue.
Clearly, automation allows you to enjoy the benefits of being a short-term rental landlord without having to deal with its associated burdens. But there are so many apps and digital tools out there, that it can be hard to figure out which one is right for your business.
No worries—we have you covered! Here are several tools that we believe will increase your occupancy rates and make your business a huge success.
6 Best Tools for Short-Term Rentals
From automated reminders to tracking data, there are apps available for every aspect of managing a short-term rental unit. These are our top recommendations:
For Scheduling Cleaners: Breezeway
Managing a cleaning schedule isn't as easy as you think. To ensure that your guests will always be greeted by a spick-and-span vacation rental, you must have a system in place that allows you to seamlessly coordinate with your turnover service providers.
Enter Breezeway—a platform that features innovative scheduling and quality assurance tools for both cleaning and maintenance staff. It even analyzes how productive staff members are, which allows you to assign the right task to the right person at the right time.
For Synchronizing Your Listings: iGMS
If you want to list your properties across multiple websites, invest in a good channel manager. Aside from increasing your short-term rental unit's exposure, list synchronization eliminates the risk of accidentally double-booking dates.
iGMS is a challenge manager that allows you to seamlessly list properties on some of the industry's most popular websites, including Airbnb, Booking.com, and VRBO. It features a world-class dashboard, too, which allows you to easily keep an eye on everything.
For Managing Your Property: Tokeet
Want a fairly hands-off approach to managing your short-term rental properties? Tokeet is your best bet. Its core features include a direct booking website builder, which allows you to easily create your own page for direct reservation management. No more paying hefty commission fees to Airbnb or Booking.com!
Tokeet also offers a dynamic pricing tool called Rate Genie, which automatically updates your rates across multiple channels. It's powered by data-driven algorithms that determine the best prices for your properties, allowing you to increase your rental revenue by as much as 30%.
For Messaging Guests: Duve
Communicating with guests is a labor-intensive task that takes up a lot of your time. From patiently answering their inquiries to confirming their bookings, you might just find yourself spending hours on your booking platform's chat function.
Duve allows you to genuinely and smartly manage every single aspect of your guest communications. Send automated messages, provide contactless check-ins, and collect important information before your guests arrive. The single smart platform even offers a customizable welcome app that will enhance their experience and ultimately increase your revenue.
For Turning Your Property Into a Smart Home: Operto
In the short-term rental industry, going above and beyond to provide guests with an excellent stay is key to keeping bookings full. Nowadays, most guests are tech-savvy and work remotely, so giving them a positive experience can be as easy as investing in smart technology.
Operto offers exactly that. It's an integrated suite of smart home solutions that allows you to streamline your operations and create a contactless guest experience. For instance, Operto implements smart locks and sensors. It can even regulate the property's thermostat, which saves you big time on energy costs.
For Welcoming Guests: HelloHere
Most—if not all—travelers want to experience new places like true locals. So, if you want to avoid being bombarded with messages about which restaurants to eat at, consider investing in HelloHere, a "digital guestbook" that caters to their every need.
HelloHere offers a destination guide containing every answer to your guest's inquiries, from fantastic local restaurants to sights that shouldn't be missed. It also features a live chat function, so you'll no longer have to worry about guests calling you in the middle of the night!
Automation: A Foolproof Way to Boost Your Business
With countless apps and digital tools available, embracing automation for your short-term rental business is no longer an insurmountable challenge. By investing in these nifty software solutions, you'll reduce your workload without sacrificing your occupancy rates and revenue!
If you're a short-term landlord in Oakland, streamline your daily rental tasks and boost your guest interaction today with these top-recommended technologies. We'd love to have you in our community!
Join as a REIA member today to attend our meetings and sign up for our newsletter.