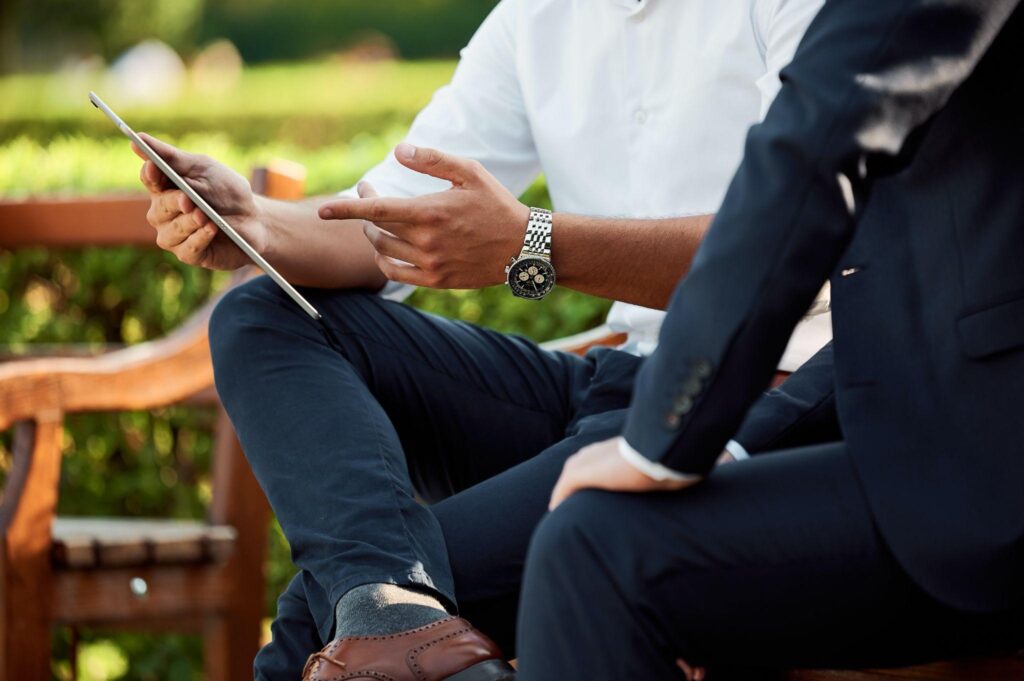 As a real estate wholesaler, you always look for the best deals to offer your clients. But how do you know how much to offer on a wholesaling agreement? And what factors should you take into account when negotiating with the motivated seller before they lose interest?
Let's discuss what you should consider when deciding how much to offer on a property.
Cost Considerations for Real Estate Wholesalers
In general, wholesale real estate investors should aim to offer around 50-70% of the property's "After Repair Value" (ARV). By doing so, you leave room for them to make a decent profit after necessary repairs and improvements.
However, you also have to consider:
The market conditions in your area
The condition of the property
Your own investment goals and objectives
The costs of repairs and improvements can vary widely depending on the scope of work required. In some cases, getting away with a lower offer may be possible if you are confident that you can complete the repairs yourself at a low cost. Conversely, if the property requires significant work, you may need to increase your offer accordingly.
Ultimately, the amount you offer on a property will come down to your risk tolerance and goals.
For example, if you're looking to make a quick profit, you may need to offer less than 50% of the ARV. However, if you're willing to take on more risk (and potentially hold the property for a more extended period), you can offer a bit less. It's up to you to decide what works best for your business.
4 Tips on Wholesale Real Estate Investing
To wholesale a house, you need to find a property worth more than what you offer to pay for it. Here are 4 tips to go about wholesale real estate investing:
Do your research. As we mentioned, it's essential to know the local market conditions and the estimated ARV of the property before making an offer. This will give you a good starting point for negotiation with the motivated seller.
Don't get emotionally attached. It can be easy to get emotionally attached to a property, especially if it's your first deal. However, it's important to remember that this is a business transaction and you should approach it as such.
Know your numbers. To make a smart offer, you must know your numbers. Have a clear understanding of the estimated costs of repairs and improvements, as well as your expected return on investment (ROI). Once you have all of this information, you can start to play around with different offer prices until you find one that makes sense for your business.
Be prepared to walk away. If the sellers are not willing to budge on price, be prepared to walk away from the deal. There's no point in overpaying for a property, even if it started as a potential opportunity to reap great returns.
Making an offer on a house can be a tricky business, but if you follow these tips, you should be able to negotiate a fair price that works for both parties involved.
Offer the Right Price for the Right Real Estate Wholesaling Business
When wholesaling a house, it's key to find the balance between offering too much and not enough. You want to make sure that you are making a profit on the property, but you also don't want to scare off potential sellers with an unreasonably high offer. By doing your research and understanding the market conditions in your area, you should be able to come up with a fair offer that leaves everyone happy.
Become a REIA member today! Join our upcoming meeting and sign up to our newsletter to stay ahead of the real estate wholesaling game in your area. Equip yourself with the knowledge that'll bring you to wholesaling success—one property at a time.